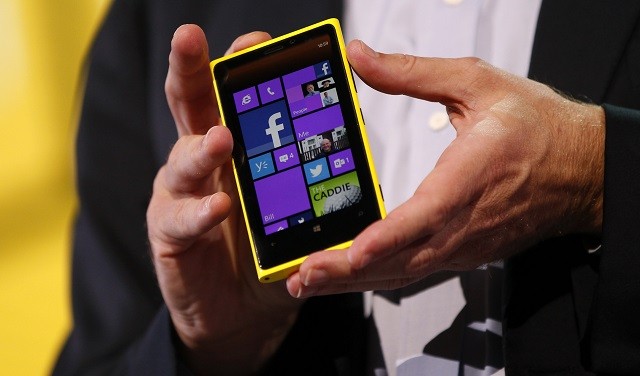 Nokia's Android smartphone - codenamed Normandy - said to be in development at the Finnish firm, is now understood to have reached a halt.
According to reports, insiders claim that Peter Skillman, Nokia's chief UI designer, has ditched the plans for Android smartphones and tablets, and is instead focussing more towards wearable products and smart glasses which might show up in 2015 or later.
Previous leaks had suggested that Nokia would create an Android-powered smartphone, despite Microsoft gearing up to take over the company in January. It was speculated that the Finnish tech firm would make more than one Android smartphones, along with a 7-inch Android-powered tablet.
However, new reports claim Nokia will not be able to make any new smartphones or tablets for two years, following the Microsoft deal. And hence the company will now focus solely towards the wearable tech and smart glasses, which can be still produced under its name during the next two years.
Meanwhile, it is understood that though the immediate attention will be on wearable products and smart glasses, Nokia's Android plans are not completely shelved yet, as the plan belongs to the Nokia CTO office, which will not move to Microsoft after their purchase of the mobile division, according to Android Authority.
There are still a lot of unanswered questions surrounding the issue, and till Nokia clears it, all information can be taken only as a pure speculation.
WhatsApp for Windows Phone Finally Gets the Much-Awaited Update
The WhatsApp messaging application for Windows Phone users has finally got a much-awaited update. The update includes pre-recorded video upload, along with the feature of sending multiple images in a single message.
Other features in the update include saving received videos, migration of the user's WhatsApp account to a new phone number and other bug fixes and speed improvements, reports WP Central.
The ability to send videos was included in the application for quite some time. However, before the update, the user had to shoot a live video and send it then and there, instead of using a pre-saved clip.
Also, before the update, the users only had the option of sending one image at a time in a single message.
WhatsApp messaging application can be downloaded from the Windows App Store for free.