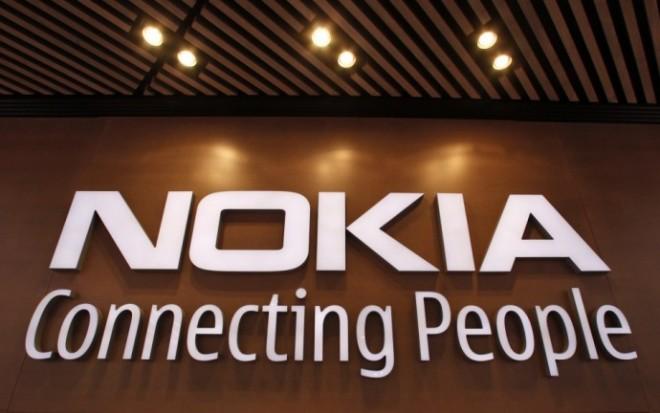 Finnish smartphone maker Nokia is reportedly working on a big-screen Lumia smartphone, similar to the size of Samsung's Galaxy Note series.
Sources who spoke to the Financial Times said that the Nokia is planning to bring out a device which is similar to the size of Galaxy Note series, but will feature more advanced specifications than Samsung's big screen device.
There is no further information about the specifications or the release date of Nokia's rumoured smartphone.
The report also revealed that Nokia's "EOS" PureView Lumia is expected to come with a 40-megapixel camera and flash support. Its launch is slated for July. Apparently, Nokia is developing two versions of the Lumia EOS - one with a dual-core processor and the other with a Snapdragon 800 quad-core processor.
Other rumoured features of Nokia Lumia EOS are an AMOLED display with a 1280x720 pixel resolution, Xenon flash and optical image stabilisation (OIS) for its camera and a 2000mAh battery.
Another phone which is expected to come from Nokia is the successor of its Lumia 920 smartphone codenamed Catwalk. The phone is likely to be lighter and thinner, according to the Financial Times report.
In January, there were reports that Nokia will use aluminium for the Lumia 920 successor instead of polycarbonate plastic chassis.
Meanwhile, Nokia's financial report for the first quarter of 2013 reported a steep fall in handset sales despite a growth of 27 percent in Lumia handset sales. The company sold 5.6 million units of Lumia handsets in the first quarter. The decline in sales has raised serious concerns about the stability of the company in this highly competitive market.