Nokia 3310 is only one of the many treasures Nokia holds deep within. If you remember the stylish Nokia 8800, you'd probably know about the Sirocco model from back in 2006. And the reason we'd like to reminisce about the past is that Nokia licensee HMD Global just trademarked a new handset with model number TA-1005 as "Nokia 8 Sirocco".
There's good news and bad news. The good news is that the Sirocco moniker was last heard in 2006 when Nokia decided to launch a premium version of the Nokia 8800. Frankly, the classic handset was an absolute delight to look at and nothing short of a luxury statement. And if HMD is putting the Sirocco moniker on its premium Nokia 8 flagship, it has to be great news.
The latest information on the Nokia 8 Sirocco comes from Dutch website Mobielkopen, which also revealed that the handset would be arriving sooner than later. The Sirocco brand name also appeared on the mobile certification website of Thailand, making these rumours appear more legit.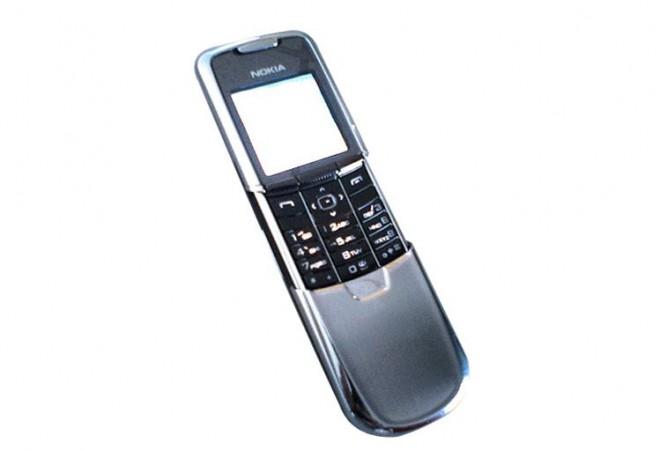 As Gadgets360 pointed out, the Nokia 8 Sirocco logo first appeared inside the updated camera app of Nokia 5 last month. This shows that HMD has been working on this for a while now and its launch is imminent. It wouldn't be odd to consider the Nokia 8 Sirocco variant be showcased at the MWC, where Nokia is setting up what it calls the "Home of Nokia phones".
Nokia 8 already comes with top-notch features like 5.3-inch 2K display, USB Type-C, 4GB RAM, 64GB storage, dual camera setup and more. Imagine what the Sirocco moniker will do to this premium smartphone.
It all sounds too exciting, right? But wait till you read this.
The model number in question here, TA-1005, was previously associated with Nokia 9, which was widely expected to be launched at the upcoming Mobile World Congress in Barcelona this month.
The US FCC certification revealed TA-1005, TA-1042, and TA-1009 are the model numbers for Nokia 9. So does it mean Nokia 9 is not coming this month? We wouldn't hold our breath.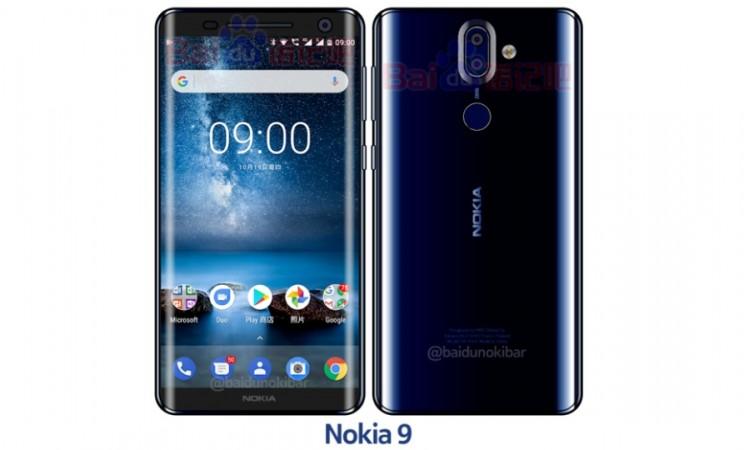 It's certainly a disappointment as a lot of hype had been built around the Nokia 9 flagship. The handset was expected to carry a 5.5-inch OLED display, dual cameras with 12MP+13MP sensors on the back, a 3,250mAh battery with fast charging and Qualcomm Snapdragon 835 chipset onboard.
Without jumping to conclusions, let's give HMD a chance here. Reports have suggested that the MWC 2018 will be a packed event for Nokia, where more than one smartphone will be showcased. Whether or not Nokia 9 is arriving, rumours are rife about handsets like Nokia 1, Nokia 4 and Nokia 7 Plus.
Nokia 1 is likely to grab quite the attention of shoppers at the MWC. A recent GSMArena report revealed that the handset would feature a 4.5-inch display with 16:9 aspect ratio, dual SIM support, a 3.5mm headphone jack, 4G LTE band, 1GB RAM, 8GB storage and be priced around Rs 6,000. If true, this could be the cheapest Nokia smartphone under HMD's guidance.
Also, HMD hasn't disappointed us with its revamping efforts. The biggest example of that is the progress of how Nokia 3310 came into being again starting with 2.5G to 3G and now 4G. HMD is strategising every move, and its vast portfolio of Nokia smartphones is proof of its successful attempts.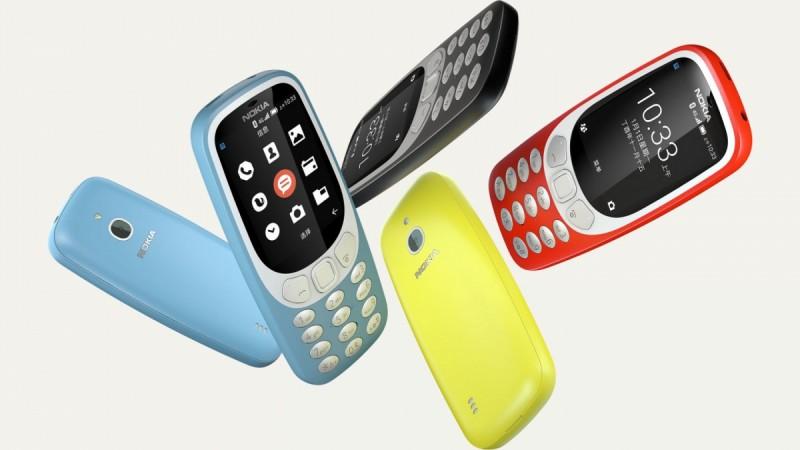 What about Nokia 8 after Nokia 8 Sirocco?
Nokia 8 has been an exceptional stock-Android smartphone by the company launched at Rs 36,999. Even with the launch of Sirocco variant, the handset will continue to be available for customers.
On Thursday, Nokia 8 suddenly became relevant to many smartphone shoppers as news of a generous price cut made the headlines.
Although it is unofficial, a Mumbai-based retailer revealed that the Nokia 8 received a massive Rs 8,000 price cut, and will be made available at Rs 28,999.
Amazon India, one of the country's leading and trusted online shopping platforms, reflected the revised price, while Flipkart refrained from making the change.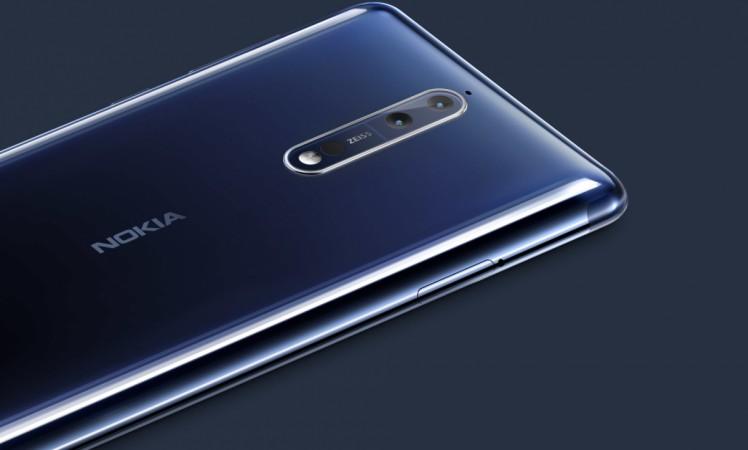 Along with Nokia 8, the budget-friendly Nokia 5 also received a price cut of Rs 1,000, and is now selling for Rs 12,499.
If you lack the patience to see what Nokia has in store during MWC 2018, these price cuts certainly make the Nokia phones worth their cost. If you can wait, exciting things are in tow for Nokia fans. Stay tuned for updates.