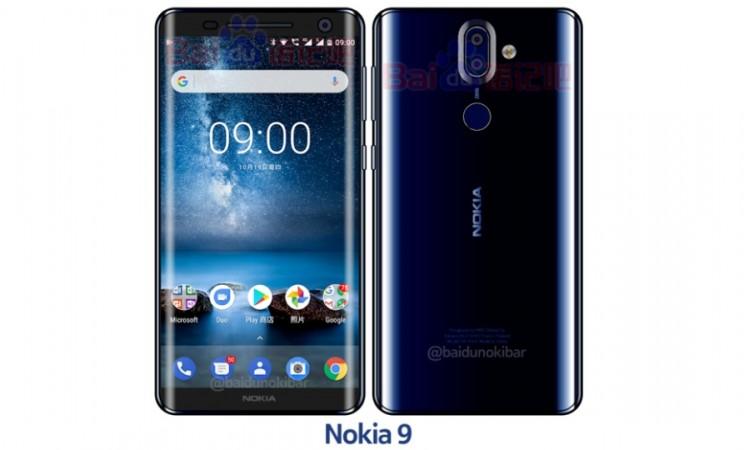 The year 2017 has been quite fascinating for smartphone enthusiasts: We witnessed some ground-breaking devices such as the iPhone X, Google Pixel 2, Samsung Galaxy Note 8, Xiaomi Mi MIX 2, OnePlus 5T and the Razor Phone.
But one of the best comeback brands – Nokia (under the supervision of HMD Global) – did not make itself acquainted with the premium category.
However, Nokia's presence hasn't gone unnoticed. With some of the best handsets in the budget and mid-range segments — like Nokia 2, Nokia 3, Nokia 5, Nokia 6, Nokia 7 and 8 — the phonemaker managed to gain ample spotlight in a short span of time. The portfolio is incomplete with a flagship, and hence the company has been working on Nokia 9.
With every new bit of information about the unannounced Nokia 9 coming readers' way, anticipation for the flagship continues to grow. However, newly-obtained details about the company's best smartphone yet isn't going to make fans happy.
According to a report on NokiaPowerUser, HMD Global is planning to launch the Nokia 9 sometime early next year, which leaves fans with a few more months of anticipation – especially now that the first potential look of Nokia 9 has been leaked.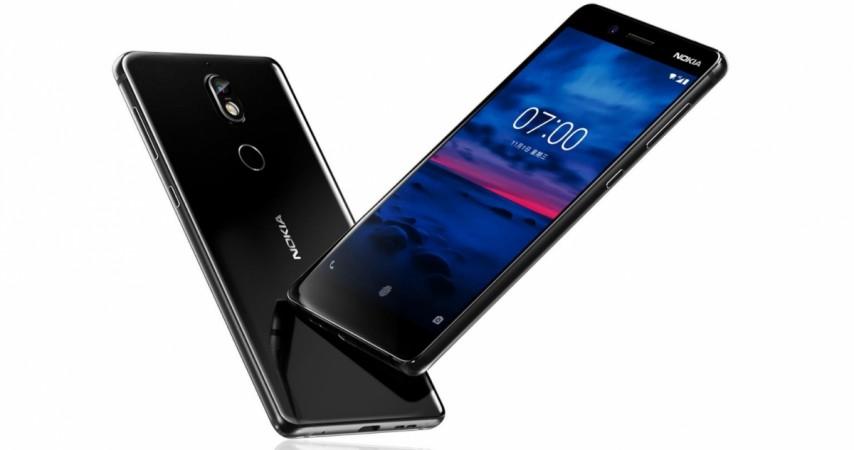 But that's not it. The report also revealed that HMD Global has no intention of launching Nokia 7 outside China this year. The handset has received immense recognition and positive reviews from consumers and critics alike, making it one of the most anticipated devices Nokia has in its portfolio.
While the delay in launching Nokia 9 and Nokia 7 is likely to disappoint many, the decision is possibly to ensure there is sufficient stock of both handsets before they go on sale globally.
Since Nokia 9 has top-of-the-line specs, fetching those components in huge quantities isn't going to be easy.
According to reports, Nokia 9 will have edge-to-edge 3D glass display with virtually no bezels. The screen will measure 5.7 inches diagonally and pack 2,560 x 1,440 pixels.
Surprisingly, the handset is to sport the Snapdragon 835 chipset, and the likely reason for that is Samsung's procurement of the Snpadragon 845 chips for its Galaxy S9 series early next year.
Nokia will either have to delay the launch or go with the current flagship chip in the market, which is possibly what the company plans to do.
Other probable features include 6GB/8GB RAM, 128GB storage, 3,000+mAh battery and Android 8.0 Oreo out of the box.