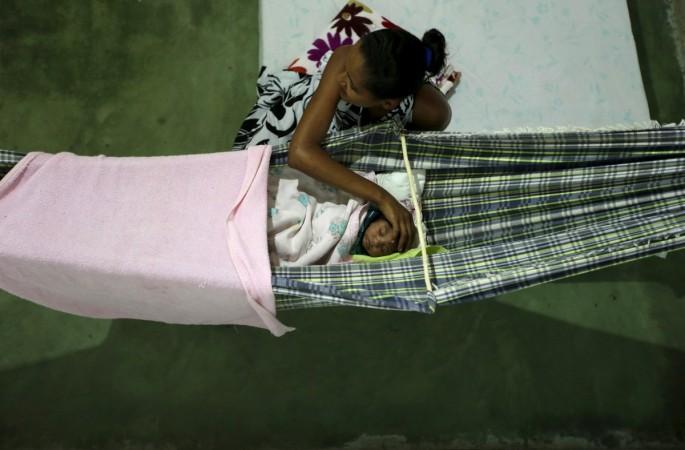 Union Health Minister JP Nadda said Friday in Lok Sabha that no case of Zika has been reported so far in the country and there is no need to panic. However, the minister, while replying to a question, said people need to be alert while travelling to the Zika virus-affected areas.
"A travel advisory has been issued on Zika virus disease. The states have been asked to undertake information, education and communication activities," Nadda said.
Zika, declared as a public health emergency by the World Health Organisation (WHO), is a vector borne disease transmitted through the bite of an infected Aedes mosquito. The same mosquito is responsible for the transmission of Dengue and chikungunya .
"The Zika virus is likely to spread to other countries given the wide geographical distribution of the mosquito vector, lack of immunity among population in newly affected areas and the high volume of international travel. However, the Aedes mosquito which transmits Zika virus, also spreads dengue virus, which is widely prevalent in India," an official statement from the health ministry said.
The WHO has asked all the countries where dengue cases are prevalent to be on high alert and look out for the Zika virus cases.
The government has directed all the international airports in the country to display billboards providing information to travellers on the Zika virus. Travellers returning from the Zika virus affected areas have been asked to report to immigration authorities .
The WHO warned recently that the Zika outbreak is likely to get worse before the affected countries, including Brazil, Latin America and the Caribbean, see some relief.