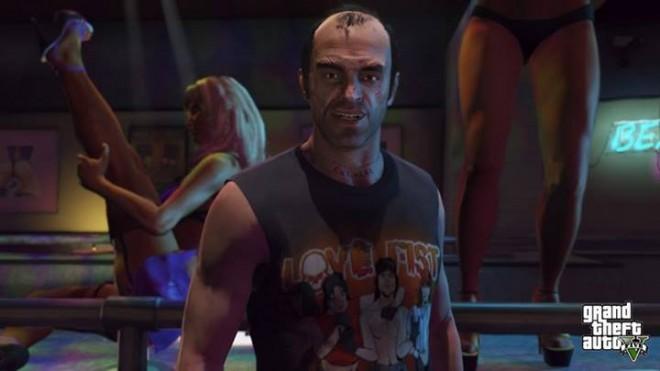 Grand Theft Auto (GTA) will not be a yearly franchise said Strauss Zelnick, CEO of Take-Two Interactive, the distributor of the popular and highly successful game.
In a recent interview with MCV, Zelnick said: "It is great that consumers anticipate our titles, like they anticipate the next James Bond film. Our goal is to create permanent franchises. A few years ago, we'd launch a title, it would be sold physically, then we would sell catalogue versions of it. Today we launch a title, and often - if not always - put out DLC. We've talked about recurrent consumer spending, where we have offerings where fans can engage and spend money on an on-going basis."
"With GTA 5, we have sold 32.5m units in to date, which is extraordinary. 70 per cent of people that have played GTA 5 while online have played GTA Online, which is a free-to-play experience. And recurrent consumer spending related to GTA Online represented nearly half of our digitally delivered revenue in the quarter. So people are voting that they want to stay engaged and they are voting with their wallets," he told the website, while speaking on the success achieved by GTA 5.
GTA 5 is an open world video game and is the latest in the franchise. The game was released on 17 September 2013 for the PlayStation 3 and Xbox 360. There has been a record 32.5 million units sold so far.
The first GTA was released in 1997 for the original PlayStation, PC and Game Boy Color. GTA 4, the direct predecessor of GTA 5, was released in 2008.
GTA 5 introduces three new characters - Michael, Trevor and Franklin. It also has a online multiplayer online version called GTA 5 Online.