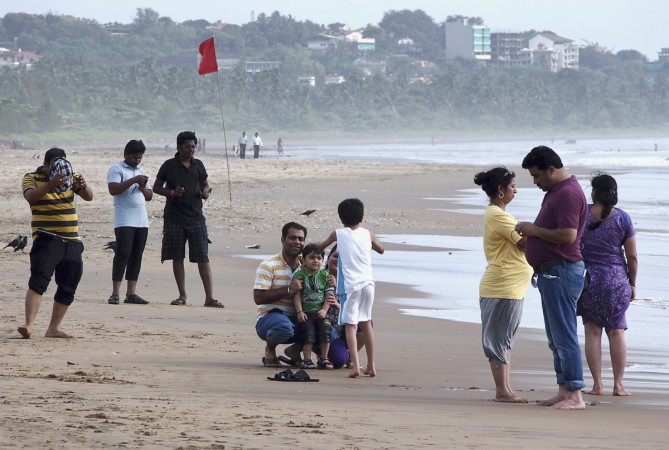 Following the tragic death of three Russian tourists off Goa beach on Tuesday, the state government has suspended all water sport activities across the state.
Three Russian women drowned when the boat they had taken for a dolphin-watching trip off Goa's Canaguinim beach capsized. The boat, which had 10 Russian nationals, was said to have been operating without a valid license, according to Goa Tourism Director Amey Abhyankar.
"Today's incident involving drowning of three Russian tourists is very unfortunate. The capsized boat was operating without permissions and an FIR has been registered against the boat operator," Abhyankar told NDTV.
Following the incident, the Department of Ports issued an order on Wednesday directing complete suspension of all water sport activities in Goa.
"All water sports operators and owners are hereby directed to stop all water sports operations and activities on the designated beaches of Goa, with immediate effect, until further order," the department said, as reported by Press Trust of India.
Goa, a tourist hub, especially for foreigners, is plagued by illegal operation of water sports, and while the department of ports has issued only 1,500 licenses for such activities on Goa's beaches, scores of illegal operators run their businesses.
Official said that in the case of the Russian nationals on the boat, no one was wearing the mandatory life jackets.
The police have registered a case against the operator, Noby Barretto, under Section 280 (rash navigation of vessel) of the Indian Penal Code.
The bodies of the three victims, identified as Nikolaeva Tatiana, Bulastova Irina and Elena Kulikova, have been kept in the mortuary of the Goa Medical College Hospital, according to The Hindu.