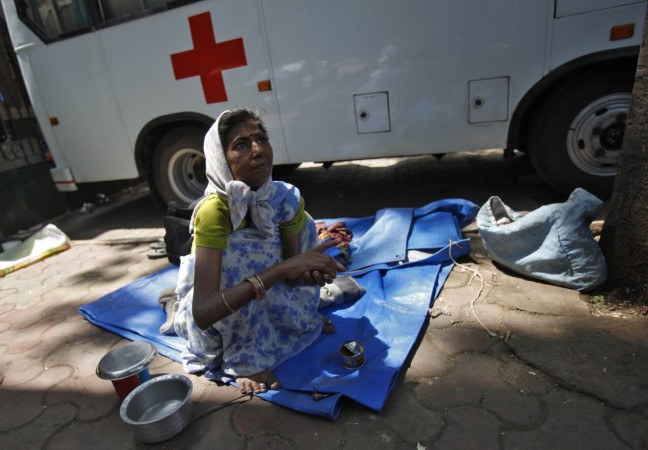 There is currently no official record of the number of cancer patients in Karnataka as the state does not have a cancer registry.
The main roadblock in maintaining a cancer registry in the state is the lack of coordination between the State Health Department and private hospitals, as a result of which the registry could not be prepared, according to the Bangalore Mirror.
The absence of exact number of cancer patients, in turn, makes it difficult to ascertain the prevalence of the deadly disease in the state.
Cancer has been recently notified as a disease in Karnataka, which means that any incidence should be reported to public health authorities because of its danger to human and animal health.
Despite the notification, no concrete steps have yet been taken to prepare cancer registries (both patient-based and hospital-based).
Varaprasad, state programme coordinator for prevention and control of cancer, diabetes, cardiovascular diseases and stroke (NPCDCS) under the health ministry, was quoted by the daily as saying that the department was aiming at covering three types of cancer (breast, cervical and oral) and trying to get all the hospitals to register with it.
"But the challenge is to get them to notify the patients. It is just an administrative notice with no legal binding or incentives. Therefore, unless there is a strong measure taken to impose a penalty against hospitals who do not notify patients, maintaining a registry may not be successful. Even if we get private hospitals to register the bigger challenge is the diagnostic centres and nursing homes," he said.
According to the figures made available by Kidwai Memorial Institute of Technology, which is the largest cancer institute in Karnataka, there could be nearly 1.5 lakh cancer cases at any given time in Karnataka and about 35,000 new cancer cases are added to this pool each year.
The institute has said that it maintains its own cancer registry, according to which approximately 16,000 cancer cases are registered every year and of which about 20 percent cases are from neighbouring states of Kerala and Tamil Nadu.
Experts believe that enacting tougher laws against private institutions would help in maintaining cancer registries to some extent.
"The only way to get hospitals to do it is to cancel a license to a hospital that is registered under the Karnataka Private Establishments Act (KPME) and not empanelling the hospitals under the various insurance schemes that cover cancer treatment if they fail to provide data to the government," Varaprasad said.