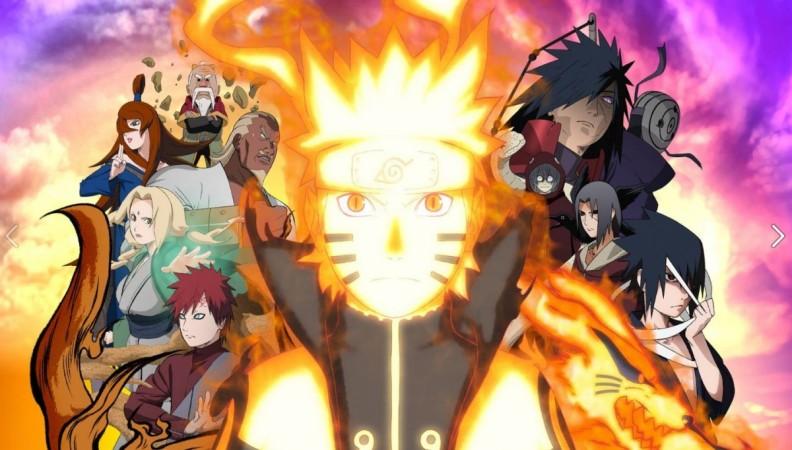 The fans of "Naruto Shippuden" will have a tough Thursday this week, as the anime series has gone on a short break. The story of Ashura and Indra was only just getting exciting, with Hagoromo nearly deciding who Ninshu successor would be, between his two sons.
However, before fans got to see the brothers being divided by Hagoromo's decision, the shw has gone on a week-long break. It is understood that the upcoming episode 466 titled "The Tumultuous Journey" will be aired next Thursday, June 30, instead of June 23.
In the previously-aired "Ashura and Indra," fans saw how the Black Zetsu has been influencing Indra, isolating him from his family and friends, even as his jutsu continues to improve. Although Futami and others believe that Indra should be the beneficiary of Ninshu, Hagoromo seems to know that his son is not capable of handling the responsibilities that come with it. Meanwhile, Ashura begins to notice the changes in his brother, especially after Indra awakens the Sharingan following Shiro's death.
POTENTIAL SPOILERS AHEAD
As fans of the manga know, Hagoromo's choice, which is set to happen in the upcoming episode, is what divides the two brothers for good. Indra believes that he deserves to be the Ninshu successor, but his father thinks otherwise.
In the preview trailer for "The Tumultous Journey," two villagers are heard talking, "Hey did you hear? It seems Master Hagoromo is close to choosing a successor for Ninshu! It is between Masters Indra and Ashura, eh? I wonder who is it going to be. It is plain as day! It is the eldest Master Indra who has the outstanding natural gift for Ninshu!"
Do not forget to watch the upcoming Season 20 episode 466 of "Naruto Shippuden," which will be aired at 7:30 p.m. (JST) on Thursday, June 30.