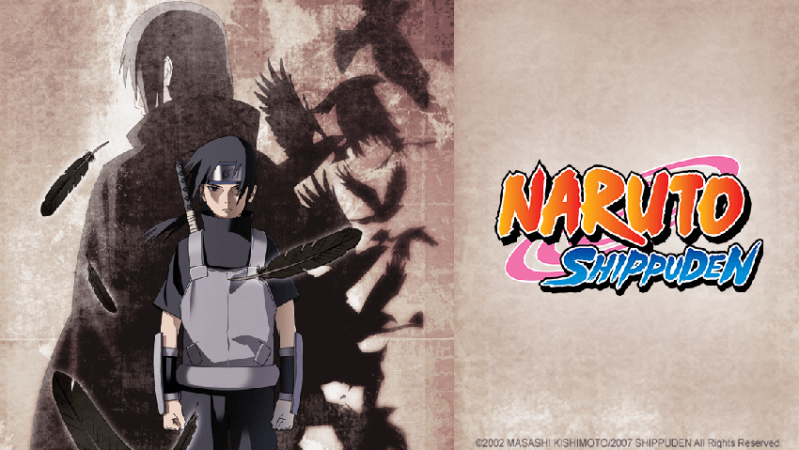 The Itachi filler arc on "Naruto Shippuden" will continue with the upcoming episode 455, titled "Moonlit Night." However, before the episode airs, the show will go on a short, week-long break.
The upcoming episode will focus on teenage Itachi, who is now the acting leader of the Anbu. He is no longer a part of the foundation, and is not answerable to his former leaders as well. He also has his own subordinates and a secret mission, a "simple assassination."
Itachi's filler arc has been the first filler series that has managed to pacify "Naruto" fans who have been impatiently waiting for the show to get back to the canon. Itachi is after all one of the most beloved characters of the anime and among the most ideal characters in the manga.
Episode 455, which will be aired Thursday, April 7, will also reveal more about the Uchiha revolution, at least the version that Itachi remembers. Fans might remember the memories of Itachi that he left with his younger brother Sasuke, who is in the battlefield, are in the current arc.
The story of the war is still pending and fans want to see that the story continues soon. However, considering how long Tsunade's dreams took to wrap up, Itachi's story has a lot to cover still. Moreover, fans are worried that after Itachi, Studio Pierrot will find a new character's dreams of memories to focus on.