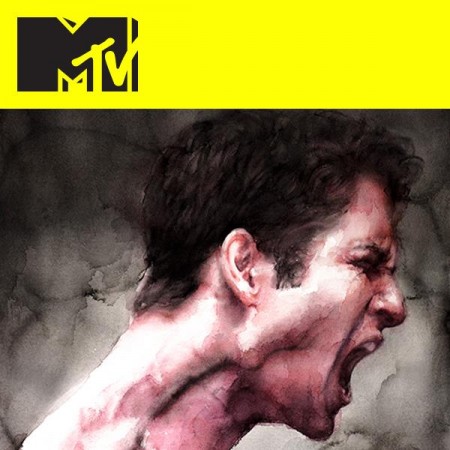 Season 5 of MTV's "Teen Wolf" came to an end last week with the episode "Apotheosis" that saw Stiles and the pack defeating the Beast and rescuing Mason.
Although the episode appeared to end on a happy note, it was later revealed that a Nazi Alpha werewolf, the Doctors' final test subject, has escaped from their lab, setting the stage for the next villain to come to Beacon Hills.
Fans of the show will have to wait until June to find out more about the Nazi Alpha werewolf. However, executive producer Jeff Davis recently confirmed to TVLine that the Nazi werewolf is going to be a threat.
"I can absolutely confirm that the soldier has left the machine and will be a part of Season 6, a threat. It was something we were planning for a while, and we weren't sure if we were going to use that final shot, but once we started shooting Season 6, we figured we might as well use it," he said.
According to Hypable, Season 6 seems to be about mind control and the trailer for the season contains clues to what's in store for the gang. The lives of some key characters such as Scott, Lydia, and Malia could be in danger when the teen drama returns. The publication also noted that the gibberish that is heard in the trailer will start making sense when it is played backwards.
On the romance front, the show will explore Stiles and Lydia's relationship and the lingering feeling they still have for each other.
"They're not only lingering feelings — they become a focus, a focal point of the next season. Something big happens in the very first episode of Season 6 between Stiles and Lydia, which you'll have to tune in to see," Davis noted.