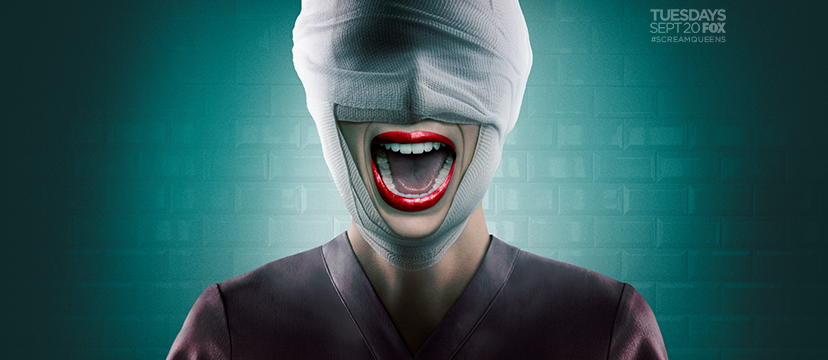 Scream Queens is on a short hiatus due to the 2016 World Series, which is the 112th edition of Major League Baseball's championship series. Season 2 episode 5 titled Chanel Pour Homme-Icide is expected to air on November 1.
The previous episode showed all hell breaking lose during the hospital's Halloween party when the new killer targeted both Denise and Chanel 5. The body count is increasing, and this will force Dean Munsch to reach out to the authorities to figure out who the killer is.
Is Hester working with the new killer? In a previous interview with TVGuide, Lea Michele said that her character's intention is to help others find out who the real killer is.
"As the murders start to happen [in Season 2], everyone is obviously thinking that it's Hester again," the 29-year-old actress said. "She's quite adamant that she is not the killer this season, but that she will try and help them figure out who the killer is."
The synopsis for Chanel Pour Homme-Icide reads:
After the terrifying events of Halloween, Dean Munsch is forced to notify the authorities of the murders occurring at the C.U.R.E. Institute, which surprisingly leads to an influx of new patients. Fed up with doing dirty work, Chanel concocts a plan to put the new patients to use by recruiting them to join the Chanels. Meanwhile, Zayday and Chanel #5 pay a visit to someone with ties to the hospital's past, and a new patient's ailment causes the hospital staff to go a little mad.
Scream Queens airs Tuesdays on Fox.