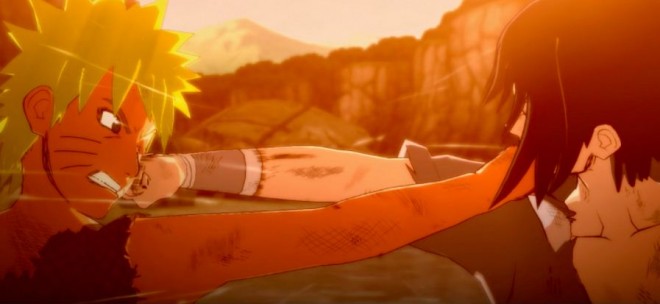 Anime series "Naruto Shippuden" did not end last week despite getting close to the finale battle in previously aired episode 475 "The Final Valley." Now, ahead of "The Final Battle," an episode that is pegged to be the last episode of the series, "Naruto Shippuden" has gone on a break.
It is understood that the anime will air the hour-long finale special on Sept. 29, which is a good two weeks away from what should have been the actual air date. In episode 475, fans saw Sasuke and Naruto leaving together to the Final Valley to battle and settle the centuries-old feud between Asura and Indra, which by extension also denotes the feud between Naruto and Sasuke.
The upcoming episode 476 will see the continuation of their battle and it is expected to make up for all the delays and fillers that had the fans annoyed over the course of Season 20. Not only is "The Final Battle" going to be an action-packed episode, the animation is also going to be of high-quality than any other episode this season.
Naruto vs Sasuke is the battle all fans have been looking forward to, for a very long time. The episode will see Sasuke trying to show Naruto what he interprets Hokage to mean. It is understood that along with this battle, episode 476 will also see the events from chapters 694 to 700.
The promo for the episode has been released in black and white, and it sees Itachi and Naruto talking to each other ahead of the battle. Itachi tells Naruto that he is going to cut off all ties to his past, starting with his teammate. "Yours will be the last blood I shed in the memory of my late older brother [Itachi]," says Sasuke in the promo.
Don't forget to watch episode 476 of "Naruto Shippuden" on Thursday, Sept. 29.