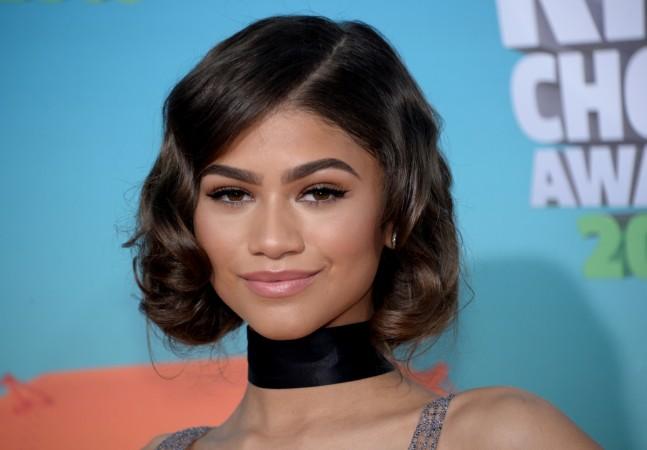 It appears that the Coopers have gone on a hiatus. Disney will air the latest instalment, Season 2 episode 4, of it's spy series "K.C. Undercover" Thursday, April 10, at 8 p.m. EST.
[Spoiler Alert]
So far, the Coopers have been through a tumultuous journey. The spy family were first banished by the Organisation and later found themselves opening their doors to a stranger named Abby Martin. With a new member in their mix came newer problems. And their troubles will continue as Season 2 of "K.C. Undercover" progresses.
Last week's episode titled "Rebel with a Cuz" depicted Kira's (Tammy Townsend) doubts regarding her niece, Abby Martin (Kara Royster). The matriarch even forbade her daughter K.C. (Zendaya) from hanging out with the stranger who claimed to be a part of their family. Finally, it took a DNA test to figure out that Abby is indeed her niece, and the Coopers will try all that they can to find her mother again.
In episode 4 of the comedy TV series, the spies will craft a plan to find Abby's mother. Their elaborate plan will include a trip to a tropical island, where fans can expect to see some fun and an intense spy mission underway.
According to TV Line, actress Jasmie Guy will take on a three episode arc as Erica, Abby's mother. In "K.C. Undercover" the actress will be an enemy agent. However, finding her is essential to taking down the Other Side. The Coopers hope that she will co-operate with them, but will she help the spy family? This remains to be seen.
You can live-stream the past episodes online via Disney Channel's website.