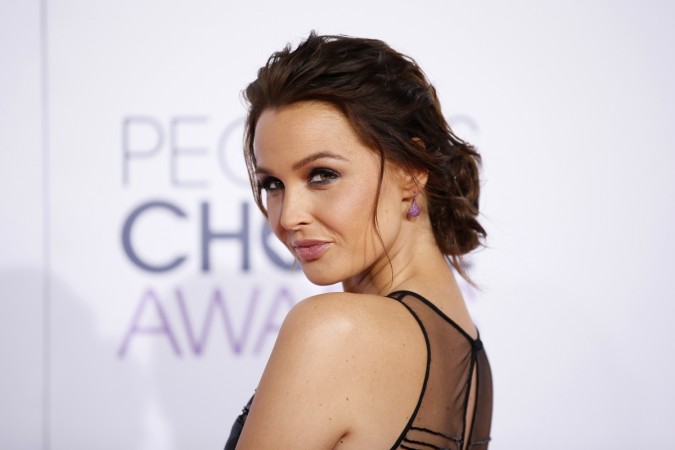 Grey's Anatomy fans have a long wait ahead of them to catch up on a new episode of the medical drama. Because the show is on a hiatus, a new episode will not be aired this Thursday, November 24. Season 13 episode 10 will return to ABC in January 2017.
The show ended on a major cliffhanger for Alex Karev, who was gearing up to take a plea deal so that Jo wouldn't have to testify in court, thereby preventing the possibility of her estranged husband finding her. Alex was ready to sacrifice his two years for Jo, but it is not immediately known if he will take the deal, as the final moments saw Meredith pointing out that if he leaves then she will be the only one remaining among the five original interns who came to Seattle Grace Hospital.
Elsewhere in the winter finale, viewers saw Amelia bidding adieu to her husband Owen, and it looks like their marriage is over before it began. There was also a moment when Nathan and Owen bonded, and the latter confessing that he wasn't faithful in his marriage to Cristina Yang.
Will Nathan and Owen mend their broken friendship? "It's a really great development to see, especially because Owen has had an axe to grind with him for so long. We're finally beginning to get a sense of what their friendship was," Kevin McKidd, who plays Owen, told TVLine, adding that he shares a good rapport with Martin Henderson (Nathan) in real life.
"We've gotten along great since the first day, but we had to play this me-hating-him thing," McKidd said.
"It was kind of getting to the point where I was like, 'Why do I always have to be in a bad mood when this guy's in the room?' So, it's nice to be getting into an arena that plays more like the dynamic we have off camera," he added.