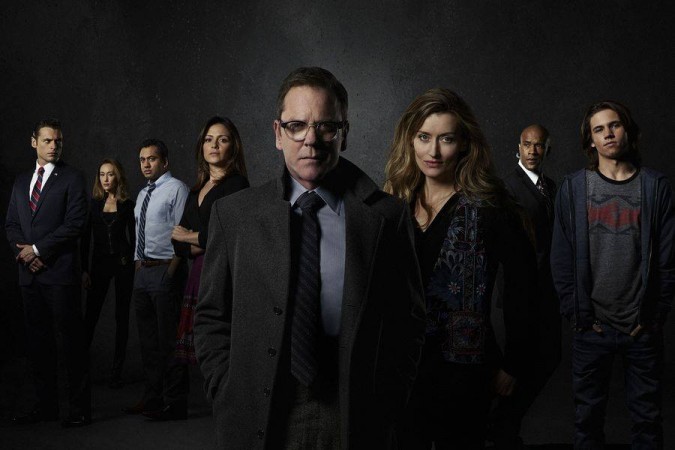 If you are waiting to find out what happens next in ABC's hit TV show, Designated Survivor, then you will have to wait for a week. The show has gone on a week's hiatus and will return with its latest instalment, season 1 episode 5, on Wednesday, October 26.
[Spoiler Alert]
When the next episode of Designated Survivor goes on air, President Kirkman has to take a decision on the war against Al-Sakar, the terrorist organisation responsible for the attack on the Capitol.
Kirkman, who was appointed commander-in-chief after members of the Congress — Republicans and Democrats — died earlier, has to ensure that justice is served and he must do this rather swiftly.
However, it seems as if he is going to be making the wrong decisions. The president, who is viewed as complacent and confused, sends a NAVY SEAL team to track down Al-Sakar. But he does this without sufficient intelligence.
In the promo for season 1 episode 5, 20 soldiers make their way into a compound, believing it to be the terrorists' hiding place. However, they find themselves surrounding by scared children instead.
This could go horribly wrong and President Kirkman, who is yet to establish himself as a credible leader, might have to start all over again.
Season 1 episode 5's synopsis (via TV Guide) reads:
President Kirkman attempts diplomacy with Algeria, but fails, forcing him to make a difficult decision that will define his years in the White House. Meanwhile, more secrets than answers are uncovered as Hannah continues her investigation into the Capitol bombing.
Designated Survivor season 1 episode 5 will be aired at 9 pm EST on Wednesday, October 26 on ABC. You can stream the past episodes via ABC GO.