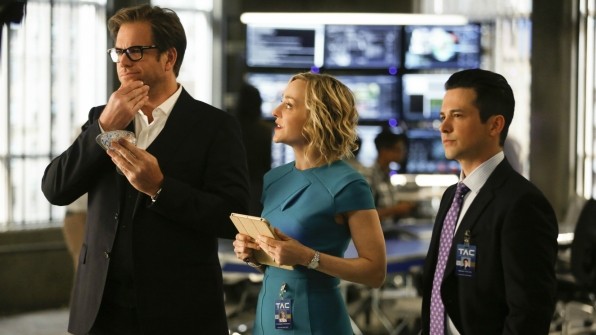 The fans of Dr Jason Bull and his efficient team are eager to watch the next episode of Bull this Tuesday, November 8, at 9pm EST. But CBS has just disappointed them with no new episode of the comedy thriller this week.
The creators have officially confirmed the news about a change in the air date for episode 6, titled Bedside Manner, due to the CBS news coverage of US election night. So the followers of the show will have to wait until November 15 to watch their favourite characters onscreen again.
The official synopsis for the upcoming episode is already out and it indicates that the expert jury consultant will have to deal with an egomaniacal client, who has been charged with malpractice. According to the short summary, the male protagonist will find it difficult to reverse the negative effects his client has on the jury.
The sequel will also feature actress Dena Tyler as the new helper of Michael Weatherly's character. She will be portraying Liberty Davis and her character is described as a raw and fiercely committed defence attorney.
Since Davis was the lawyer of Dr Bull's previous client, he believes that she could do a better job in emotionally convincing the jury about the innocence of the surgeon with a God complex and he hires her. Moreover, he thinks that Benny Colón might not be sympathetic enough to the jurors.
However, it remains to be seen if Chunk Palmer, Danny James and Cable McCrory will be convinced with Bull's decision to hire a new person in the team. Since CBS is yet to release the promo, the followers of the CBS drama will have to wait until November 15 to know more about it.
Until the comedy thriller returns with a new episode next Tuesday, November 15, the fans can watch the first five episodes online here.