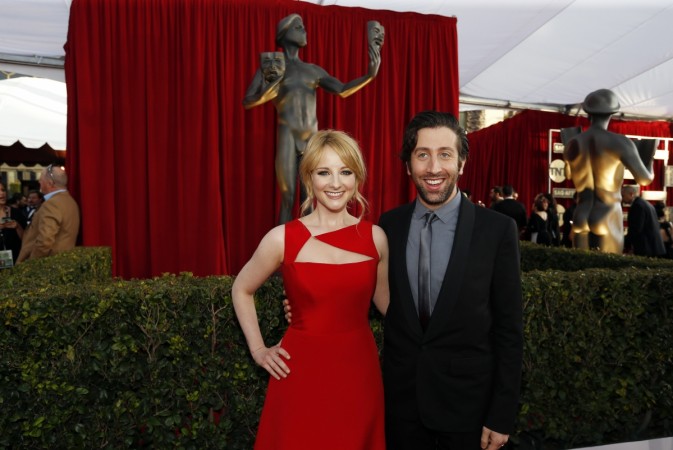 CBS will not air a new episode of The Big Bang Theory on November 24 as the show is on a hiatus. Season 10 episode 10, titled The Property Division Collision, will be aired on December 1, and we will see Sheldon and Leonard butting heads as they try to divide their possessions.
Warning: This post contains spoilers from the upcoming episode of The Big Bang Theory.
Now that Sheldon and Amy, and Leonard and Penny have become comfortable with their new living arrangement, the couples take the next step and try to divide the kick-knacks that were jointly held by Sheldon and Leonard. But Sheldon wants all the good things and this creates friction between the friends. Their fight escalates when Sheldon rents out his old room to a stranger just to irritate Leonard.
Elsewhere in the episode, Stuart will move in with Bernadette and Howard after he is evicted from his home. This does not please Raj, as he does not want anyone else getting close to Bernadette and Howard.
According to the taping report of the episode available on The Big Bang Theory wikia, The Property Division Collision will end with Bernadette's water breaking, and Raj and Stuart spring into action. Howard is shocked.
If this taping report is indeed correct, then we won't have to wait long to see Bernadette and Howard as parents.
The synopsis for The Property Division Collision reads: The two main couples try and divide up the two apartments' furniture and knack-knacks which turns ugly. Meanwhile, Howard is annoyed when Stuart and Raj are putting themselves back into his and Bernadette's lives.
The Big Bang Theory airs Thursdays on CBS.