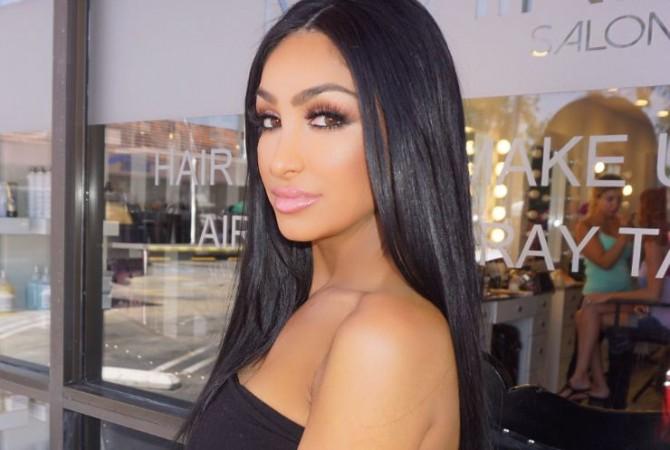 If you've been waiting to watch the drama on "Basketball Wives: LA," then you might have to wait for a while. The VH1 reality TV series has gone on a break and will air its latest instalment, Season 5 episode 9, on Sunday, Sept. 11.
Although it's not yet clear why the show has gone on a week's hiatus, it is perhaps safe to say that everyone needs a break after the events that unfolded last week. Fans of the show will remember that Angel Love and Jackie Christie overshadowed Angel Brinks' party. Their fight got uglier by the minute and in many ways, ruined the evening.
To be sure, Jackie was rather dramatic and loud by stating that she sponsored Angel Brinks' fifth anniversary party. The 47-year-old tried to mar the event by criticising everything from the decor to the clothes and while some of the cast members called her out, it was Angel Love who tried to deescalate the situation by trying to have an honest conversation with Jackie.
Unfortunately, Jackie didn't take well to Angel Love's overtures and tried to physically assault her. Thankfully, Duffy later spoke to Angel Love and asked her to stay away from Jackie. Perhaps the advice was for the best because Jackie was rather belligerent in Season 5 episode 8.
It remains to be seen if Jackie will apologise to Angel Love when the next instalment, Season 5 episode 9 airs. So far, VH1 hasn't released promo clips or synopsis for its upcoming instalment.
What do you think about Jackie and Angel Love's fight? Let us know in the comments section.
"Basketball Wives: LA" Season 5 episode 9 airs at 8 p.m. EST on Sunday, Sept. 11. You can stream the past episodes via VH1's website.