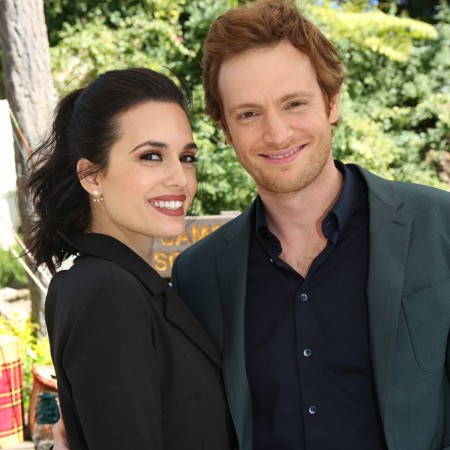 In the upcoming episode titled "Hearts" of NBC's "Chicago Med" Season 1, the doctors and nurses of Gaffney Chicago Medical Center will have a tough time to treat a patient who claims that his heart is pounding inside his head.
Instead of airing April 12, Episode 14 will now air April 19 on NBC.
According to the synopsis as stated by TV Guide, "An erratic patient arrives, claiming that his heart is pounding inside his head as he takes drastic measures to stop it. Also, Dr. Manning (Torrey DeVitto) helps a boy with a broken wrist, but she suspects deeper issues exist. Elsewhere, Dr. Rhodes (Colin Donnell) impresses with his skills and Dr. Halstead (Nick Gehlfuss) receives news about a lawsuit."
The doctors try their best to convince the patient that his heart is at its normal location in his body, but the patient gets more violent and tells them to cure it immediately.
Elsewhere, when Dr. Manning visits the boy who has a broken wrist, she suspects the injury is not just a casual one but is forced. She gently asks the boy about it but it seems that he is scared of something or someone and refuses to answer her.
Dr. Halstead has been dodging the officials for a long time and just when he thinks that the trouble is over, he receives a lawsuit. However, when he finds about the person who has filed the lawsuit against him, it leaves him in shock.
In the previous episode titled "Us," Dr. Halstead tried to squeeze some time from his busy schedule while dealing with his patients to organise the baptism of Dr. Manning's son.
Elsewhere, April (Yaya DaCosta) made a new friend with the father of one of the patients who was rushed to hospital after he swallowed magnets.
Meanwhile, Reese (Rachel DiPillo) performed a surgical procedure on a patient for which she was not qualified and Dr. Charles diagnosed a patient who had a rare genetic disorder.