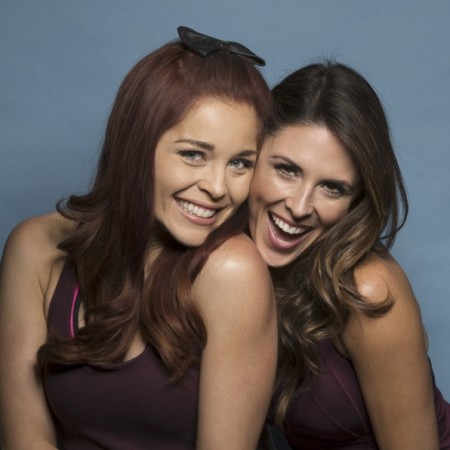 In the latest episode titled "Let the Good Times Roll" of "The Amazing Race" Season 28, the seven remaining teams will move to Yerevan, Armenia, to compete in the next leg of the race.
Instead of airing March 18, the next episode of "The Amazing Race" will now air April 1 and will follow the adventures of the social media celebrities as they compete against each other.
In Episode 5 titled "We're Only Doing Freaky Stuff Today," Team Erin and Joslyn were eliminated. The teams started the race with the clues they received that led them to a particular French license plate on a car that was parked on a nearby street.
Afterwards, they were instructed to travel to Les Grands Montets Gondola Station where they found their next clue. The clue guided them to journey to the summit of Les Grands Montets, in the Mont Blanc massif mountain range through a gondola.
The teams collected two dynamite sticks in Dynamite from a chest to use for avalanche protection and then travelled down the mountain via ferrata to deliver them to the mountaineers.
In the campsite, the teams pitched tents on the snow and afterwards proceeded to build a protective snow wall beside the tents to protect against the potential blizzards.
In the second part of the race, the teams travelled to Planpraz Gondola Station for the Roadblock task. After journeying to Planpraz via gondola, the team members took a paragliding ride at the Aiguilles Rouges and were tasked to spot a yeti waving a French flag.
Those teams that answered France when asked which country's flag they saw where handed their next clue that led them to the Pit Stop near the statue of Michel-Gabriel Paccardon Place Balmat.