British travellers will be having some hard time streaming their favourite movies and TV shows on Netflix and listen to songs on their Spotify accounts if they will be heading to the European Union. As per the recently released papers, Britons could be barred from accessing streaming giants like Netflix, Spotify, and other entertainment while they will be travelling to different EU states.
According to the released Government documents, several online sports, video games, and access to the e-books will also be unavailable to the travellers if no Withdrawal Agreement is reached.
The British exit from the European Union, also known as Brexit, is an impending withdrawal of the United Kingdom from the European Union. Back in 1951, the six European countries — Belgium, France, Italy, Luxembourg, Netherlands, and West Germany, signed the Treaty of Paris that established the European Coal and Steel Community. Following the success of ECSE and the European Economic Community, the United Kingdom attempted to join but the request was vetoed by the President of France.
In 1990, despite Margaret Thatcher's reservations, the United Kingdom joined the European Exchange Rate Mechanism. In 2017, the UK government invoked Article 50 of the Treaty on European Union and on March 29, 2019, The United Kingdom is due to leave the European Union.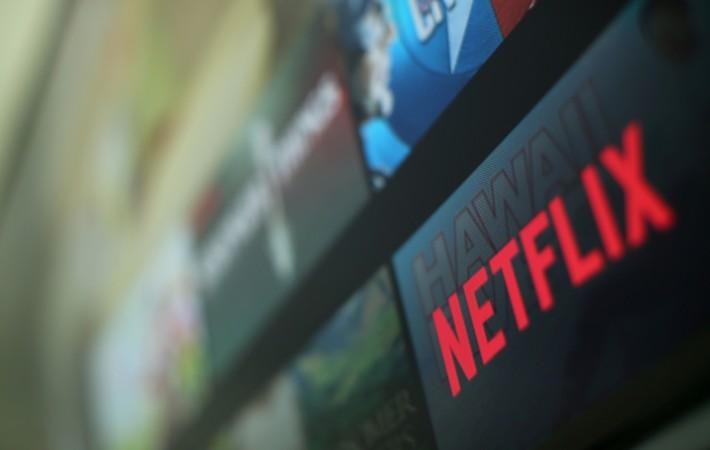 According to the Evening Standard, upon United Kingdom's exit from the European Union, Brits could be barred from accessing online entertainment.
"The portability regulation will cease to apply to UK nationals when they travel to the EU," a paper on copyright, warns. "This means online content service providers will not be required or able to offer cross-border access to UK consumers under the EU Regulation."
"UK consumers may see restrictions to their online content services when they temporarily visit the EU."
In addition to this, the UK consumers could also lose European Union legal rights in event of no-deal Brexit.
"There may be an impact on the extent to which UK consumers are protected when buying goods and services in the remaining member states," reads other paper, via The Guardian. "There will no longer be reciprocal obligations on the UK or EU member states to investigate breaches of consumer laws or take forward enforcement actions."
Other than this, agriculture and fishing fronts will also be hugely affected as Britain's fishing fleet would no longer have access to European Union Waters.