The Director General of Civil Aviation's office has released its new set of directions for protecting health of the passengers involved in air travel. The new set of guidelines is released on behalf of the eased lockdown measures that come into effect from Monday, June 1.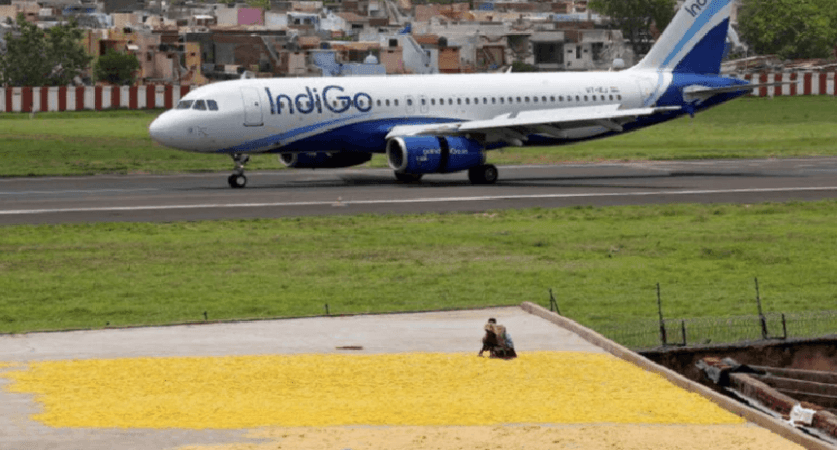 DGCA issues new guidelines
The domestic flights had resumed its services from May 25 after a screeching halt of two months due to the coronavirus induced lockdown.
With the Centre announcing the 'Unlock 1' phase, the airlines are to enter in full-fledged services of all its domestic flights.
Considering this, the DGCA, after considering all the issues involved in the air travel amid the growing Covid positive cases has issued the following set of directions to ensure the safety of the passengers as well as the crew members on board:
The airlines will provide safety kits for all the passengers that include three layered surgical mask, face shield and adequate sanitiser (as sachets or bottle).
Although the airlines had previously allowed middle seat passengers, the new protocol denies the services from promoting passengers occupy the middle seats. They should ensure that the seats between two passengers are left vacant, provided the passenger load and seat capacity permits the same. However, members of the same family can sit together, stated the SOP.
In case the passenger load forces the airlines to fill the middle seats, additional protective equipment like a 'wrap around gown' should be provided to the individual occupying the intervening seat along with the safety kit.
As stated before, the airlines shall not entertain providing meals or drinking water on board, except in case of extreme emergency.
The embarkation or disembarkation shall be sequential and passengers shall be advised to abide to the airlines' instructions. They should not rush to the entry or exit points and the staff should take care that the passengers are well maintained of social distancing.
The air-conditioning system inside the flight should be set in such a way that the air gets replaced at the shortest possible intervals.