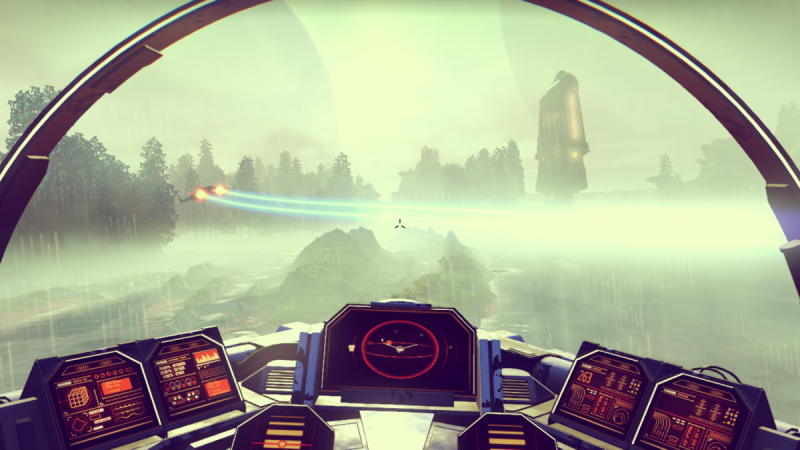 No Man's Sky is an exploration and survival video game from developer Hello Games. The developer announced at Paris Games Week that this game, which allows players to play in an infinite procedurally generated galaxy, will be released in June 2016.
No Man's Sky is one of the highly anticipated games and finally, the fans know the release date. Recently, Sean Murray -- founder of Hello Games -- tweeted that the game is still being developed. His post read, "For those asking, we are still incredibly hard at work on No Man's Sky, but it's going really well."
He went on to say, "We get one shot to make this game, and we don't want to mess it up. Hope that's ok."
Murray adds the "development is going really well" and knows the "world is watching" his small team, and stressed that the team does not "take it lightly."
Previously, he had revealed that the company had given thought to the possibility of having Early Access to No Man's Sky, but the team realised that it does not suit this one.
No Man's Sky will feature open universe where players can "fly seamlessly from surface of a planet to another." The game has unique creatures, geological formations, plants and spaceships. The players should be wary of the threats they will face as they will be alone and vulnerable. The players will be able to trade items like precious materials for better spacecraft and upgrades and this prepare themselves for a longer journey.
This game will allow players to share their discoveries, the soundtracks for the game will be provided by 65daysofstatic.
No Man's Sky will come on PS4 and PC.
Hello Games released a new trailer for No Man's Sky.