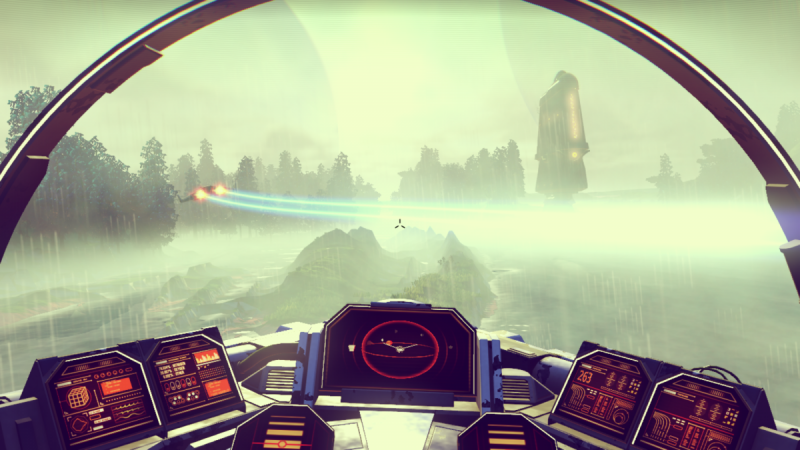 "No Man's Sky" is one of the most awaited gaming titles from developer Hello Games that is expected to be released on June 4, 2016. It had an "accidental" leak, where a listing on PlayStation blog released the pre-order date and the title's price.
This leak revealed that pre-ordering for the digital version of the adventure survival video game will begin on March 3, 2016. The game has reportedly been priced at $60. It must be noted that Sony has removed the leaked listing.
This post seems to have been an error on the part of Sony. There has been no official statement or comment from Sony, Popular Science reports.
The report mentioned that the developer has been "cryptic" about the release date of the game.
"No Man's Sky" features procedurally generated open universe, which has its own set of plants and animals. The players will be able to travel in the galaxy and trade with other ships. The player will attract the attention of the Sentinels if he/she is involved in the killing of many of life forms or if he/she drains too much of resources.
The game promises soundtrack from 65daysofstatic. Players can share their discoveries with other players on maps of the galaxy they explored. "No Man's Sky" is being rolled out for PC and PS4.