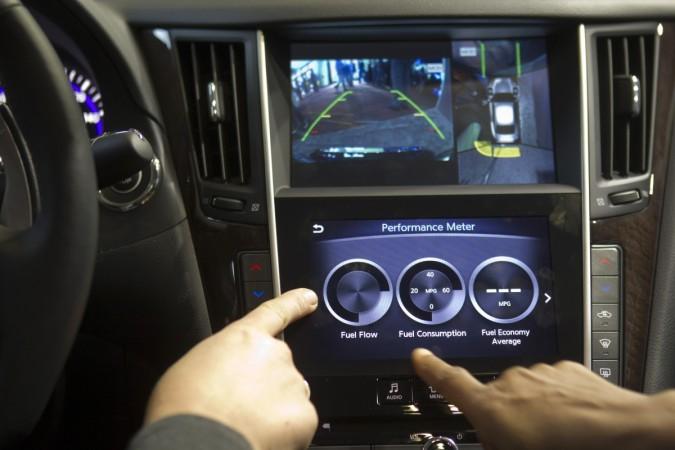 For years now have we been inundated with warnings on the dangers of distracted driving, primarily due to smartphones that are taken out to text or call. But with more innovations dominating our lifestyles, how many of us would prefer cars with fewer utilities?
While navigation and music apps may seem harmless, how we interact with them while at the wheel can be distracting.
When you turn on music apps, change destination, actively check directions or flip through a playlist while driving, you could be potentially endangering not only yourself but other road users, a study reveals.
Simply stated, your car infotainment makes you unsafe on the road. Period!
A study commissioned by AAA Foundation for Traffic Safety at the University of Utah in the US as part of its Centre for Driving Safety and Technology reveals that the In-Vehicle Information Systems (IVIS) are far too much of a distraction when a car is in motion.
The study, which tested on four fronts — audio entertainment, calling and dialling, text messaging and navigation — and up to three modes of interaction like centre stack, auditory vocal, and the centre console, found out that navigation demands more time off the road than others.
The Interactions using the centre stack were significantly less demanding than auditory vocal interactions, which were less demanding than centre console interactions.
What the findings of this study mean is the features we thought are safe and easy to use pose more danger than we could have ever imagined.
Auditory vocal interactions took an average of 30 seconds, which is longer than any other IVIS. The study suggests there are large differences between vehicles in the overall demand of IVIS interactions.
"Some in-vehicle technology can create unsafe situations for drivers on the road by increasing the time they spend with their eyes and attention off the road and hands off the wheel," said Dr David Yang, executive director of the AAA Foundation for Traffic Safety.
"When an in-vehicle technology is not properly designed, simple tasks for drivers can become complicated and require more effort from drivers to complete," he added.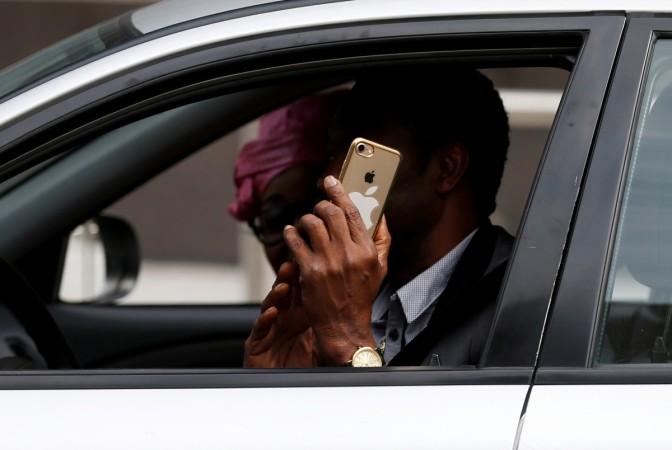 Out of the 30 vehicles tested, 12 scored significantly high in terms of the attention they demand while 11 received a score that did not differ from the high demand. Seven vehicles received an overall rating significantly below 1.0.
The vehicles with in-car infotainment tended to have higher levels of demand on cognitive, visual, and subjective measures as well as longer interaction times.
"These are solvable problems," said Jake Nelson, AAA's director of Traffic Safety Advocacy & Research.
"AAA cautions drivers that just because a technology is available while driving does not mean it is safe or easy to use when behind the wheel. Drivers should only use these technologies for legitimate emergencies or urgent, driving related purposes," he added.