A viral message circulated on social media and on WhatsApp struck panic in Kazakhstan and India. There were unverified claims that some Indian students were kidnapped and murdered in Almaty, Kazakhstan. The students were said to be from Kashmir.
The source of the message isn't established, but it appears to have originated after a scuffle was reported between students. Here's what actually happened.
The claim
The viral messages claimed that 3 Indian students were found throat slit after they went missing in Almaty. It was further claimed that two of the victims were from Kashmir. Graphic details in the form of voice notes and text messages were circulated, which claimed the involvement of a Russian gang called Sky Gang, which had been beheading foreigners if spotted in public.

The messages also claimed that heavy police security was deployed outside hostels and students were advised against stepping out.
Many tweets were also sent out, adding fuel to the rumour. It was claimed that the three Indian students were studying in Kazakh National Medical University.
What actually happened?
As the messages went viral and tweets were shared, tagging the Ministry of External Affairs, J&K Police, PMO India and the Indian Embassy in Kazakhstan, the incident grabbed a lot of attention. Though no official update was given by the ministry officials, it has been confirmed that no such incident was reported in Almaty, Kazakhstan.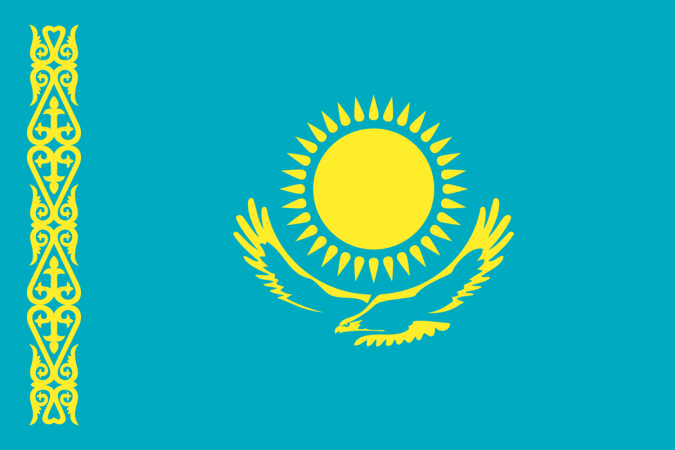 In fact, The police had detained a group of students who were involved in a scuffle, but were released the same night, in a matter of 2 hours, to avoid escalation of the fight between students.
Hence, reports of Indian students being kidnapped, murdered or throat slit by a gang due to enmity towards Indians are all false.