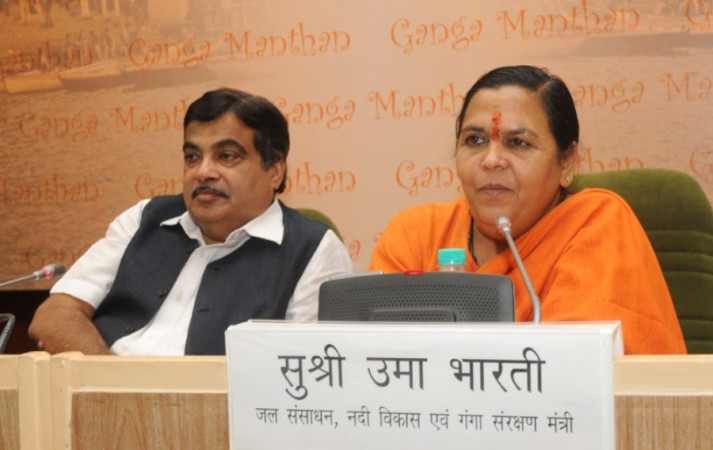 The Union government will not bid out National Highway projects without acquiring 80 percent of land each project required, Union Road Transport and Highways Minister Nitin Gadkari stated.
Inaugurating "India PPP Summit 2014", organised by Federation of Indian Chambers of Commerce and Industry (FICCI) in Delhi on Wednesday, Gadkari said the move is aimed at completing highway projects in a speedy manner.
The minister recalled that the previous United Progressive Alliance (UPA) government had given away highway contracts to developers without acquiring the land required for the projects. Subsequently, highway projects in the country delayed drastically, the minister pointed out.
Due to the 189 stranded national highway projects in the country, a total of Rs 1.80 lakh crore has become a dead investment, he said.
Due to delays in land acquisition, even several highway developers have withdrawn from key highway projects. From now onwards, the Union government will see to that the delays in land acquisition would not happen again. Tenders for highway projects will be called only after 80 percent of the land required is acquired, Gadkari asserted.
The centre is to take up about 300 highway projects in the next 5 to 10 years, for which all clearances from the authorities/departments will be kept ready before calling tenders, the minister stressed.
Delay in clearing highway project files is also one of the main reasons for slow progress in highway development in the country, he said, adding that he has requested the Prime Minister to remove the bottlenecks in the file clearances for highway projects. He stated that a highway project needs at least 16 clearances from several departments like the Railways, which take a longer time.
Every year 1.31 lakh people are killed in India due to bad roads, the minister said.
Gadkari said that the government will focus on 'cooperation, coordination and communication' and will fast-track decisions in road infrastructure projects. The minister also urged private road developers not to cut down trees, and instead go for transplantation, using the latest technologies.
He underlined the need of adopting international practices in construction as it will reduce the cost of construction and make projects more financially viable. The minister further added that all pending issues in National Highways development projects currently underway will be resolved positively by 15 August.