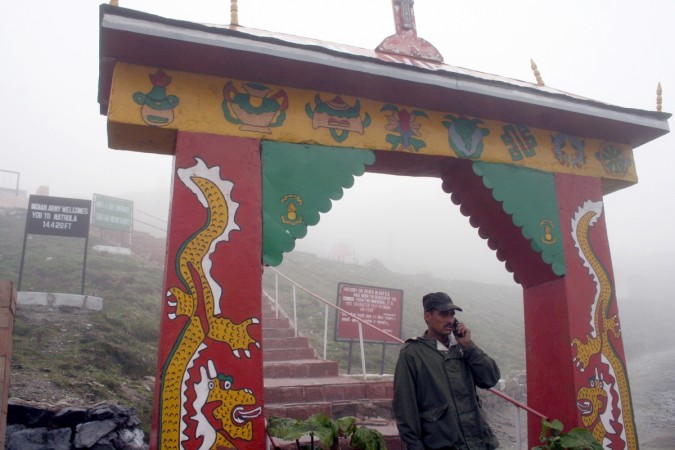 The Doklam standoff at the India-China border in Sikkim might have ended on August 28, but the region still makes headlines with numerous reports stating that many soldiers are still present at the border. Some reports have even cited satellite imagery, which shows the deployment of Chinese troops in the region.
However, on Friday, October 27, the Ministry of External Affairs once again said that there was no fresh and unusual activity at the Doklam region and that the situation there was peaceful. It also said that the "alleged Chinese build up was well within China."
"The status quo prevails in the area and any suggestion to the contrary is incorrect and mischievous,'' the Times of India quoted MEA spokesperson Raveesh Kumar as saying. "I would like to reiterate that there is no new development at the face-off site and its vicinity since the August 28 disengagement."
This is not the first time that the MEA has explained that there are no new developments in the region and that there was nothing alarming taking place at the face-off site and its vicinity.
"We have seen recent reports on Doklam. There are no new developments at the face-off site and its vicinity since the August 28 disengagement. The status quo prevails in this area. Any suggestion to the contrary is incorrect," Kumar had earlier said in a statement.
Additionally, other sources had earlier told the Indian Express that there were no concerns at the Indo-China border and that China was sticking to its side, but stated that the Indian side is keeping an eye on the activities. "We are not downplaying their presence, but till the time there is no change in the status quo...there is no reason to be alarmed at the presence of troops on the Chinese side," the source said.
The statement came after it was said that Beijing was once again working on upgrading and widening the existing routes, about 10 kilometres away from its earlier construction site. It was also said that the number of Chinese troops seemed to be gradually increasing at the Doklam plateau. Beijing too had said that its troops were at the border for patrolling and intended to "protect the territorial rights, according to relevant border treaties and agreements."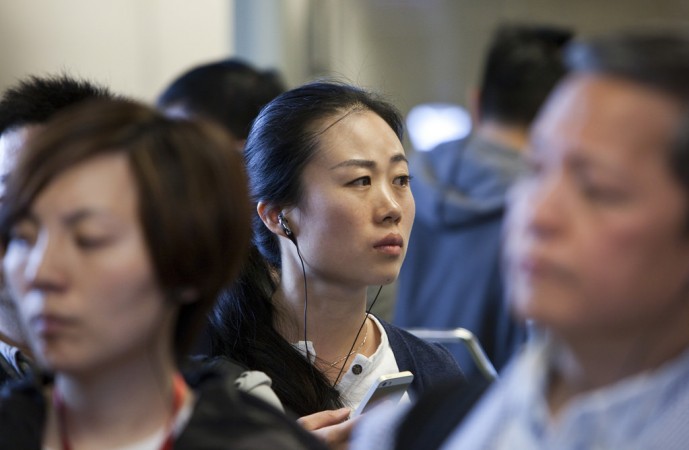 Meanwhile, Chinese students have said that India has been denying them visa extensions since the Doklam standoff. "It became much harder for Chinese to get a visa extension in India right after the border standoff [started] in June," a student told the Global Times.
"Most Chinese students' visa applications have been 'pending' since the border tension. Obtaining and renewing visas has always been a challenge for Chinese students in India, but things became much harder recently," another student added, saying that the MEA was responsible for the non-renewal.