RBI governor Raghuram Rajan spoke yet again on why in the face of persistent calls to cut rates, he has decided to hold the course, arguing that the RBI cannot 'flip-flop' on rates.
In an interview, Rajan said the RBI would not want to flip-flop with every move of the inflation, stressing that a central bank cannot be operated along such lines. Rajan added that RBI holds a certain view and only upon things changing dramatically, the central bank moves to accommodate or tighten conditions, as warranted.
Rajan, much respected for his prescient view, had warned of an impending recession as early as 2005, given the housing and subprime boom in the US market. He was also an economic counsellor to the International Monetary Fund.
November saw Wholesale Price Index (WPI) slip to zero, and retail inflation clock a fifth straight monthly fall.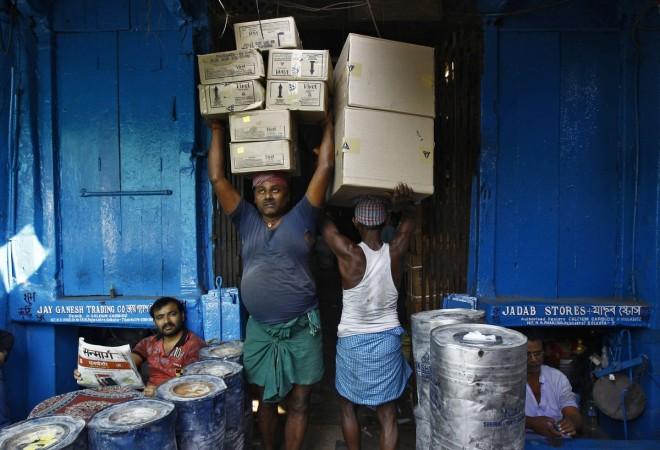 Rajan was prescient in adding that the downward inflationary trend has still not addressed the supply side issues, which if not fought now, could raise the spectre of high inflation yet again.
Sustainable Growth
The central bank is for sustainable growth, he noted, dispelling arguments from politicos and corporates, who are hell-bent on seeing the interest rates come down, for credit to become less expensive.
Rajan said that RBI works on long-term objectives, while corporate are more focused on a quarter-to-quarter earnings report. Hence, RBI had to take in a holistic view of how the year in progress goes, and also the future.
The government, too, seeks to see inflation low, and the best way to aid growth over the medium term is by keeping inflation low, reported Firstpost.
Stressing on the sustainability of growth, Rajan said once the disinflationary process is well under way, RBI could have much leverage on how to channelise efforts enabling growth.
Rajan explained that RBI could go for a 500 basis point cut in interest rates, which would spur consumption and investment.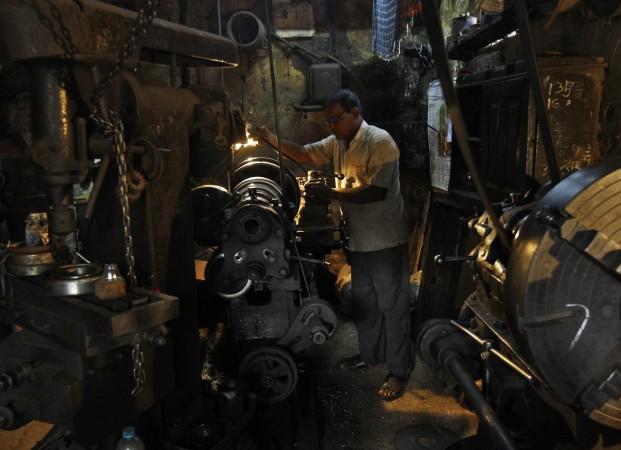 However, he pointed to what happens to inflation when the supply side constraints have not been addressed, adding that the growth India needs is a sustainable one. The RBI governor noted that the fall in international oil prices are not affecting his calculations for the future, as it is not clear how long the depression in crude rates would continue.
The noted economist also spoke of Uber, the taxi aggregator, bypassing regulations, and added that new technology needs tweaking in terms of regulations. The RBI requires authentication for every cashless transaction, which a few international operators have not put in place, he said.
On bitcoin, Rajan said that it continues to be seen as a security concern and that the country would move to 'cashless currency' over time, with virtual currencies becoming safer. He supported the move that would see the managing director and chairman roles in public sector banks, being split, to help with better functioning.
In the end, Rajan supported the need to create a favourable condition for promoting domestic manufacturing, aided by Narendra Modi government's 'Make in India,' slogan.