It is going to be a pollution-free Diwali for Delhi residents this year as the Supreme Court on Monday reinstated the ban on the sale of firecrackers in Delhi.
The top court last month had partially allowed the sale of firecrackers by directing Delhi Police to not grant more than 500 temporary licences for retail sale of firecrackers in the national capital during this year's Dussehra and Diwali.
The court, however, has now upheld the ban stating that it wants to test the effect of ban on Delhi air. Reports state that the ban on firecrackers in the capital will continue till November 1.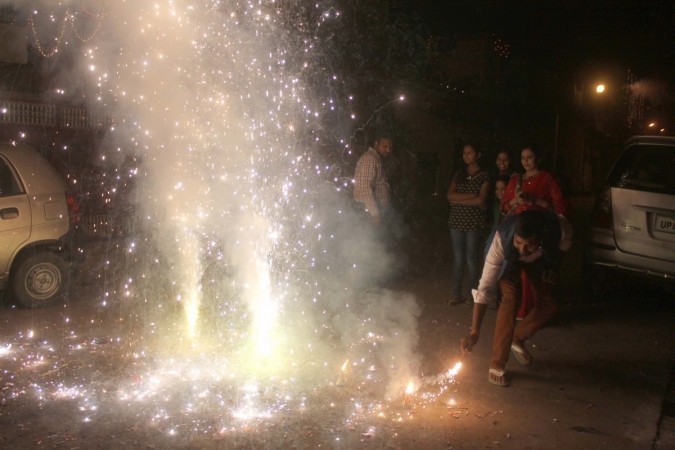 In November 2016, the SC had ordered that the sale of firecrackers be banned in Delhi and NCR region due to the growing levels of pollution in the capital. The court had also asked the government to suspend the licenses of sellers.
The apex court had ruled that no fresh licenses to sell firecrackers would be issued anymore. Earlier, traders could sell firecrackers if they had the license to do so.
Pollution levels in Delhi and NCR rose to dangerous levels following the bursting of firecrackers during 2016 Diwali. Environmental activists had requested the apex court to intervene in the matter and ban the sale of firecrackers in the capital.