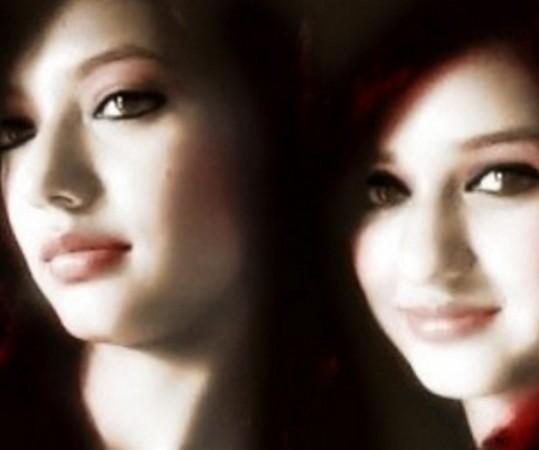 It seems we can't get enough of Disha Patani. However, Disha's sister Khushboo Patani is no less charming when it comes to looks.
Ever since Disha starred in MS Dhoni: The Untold Story, the actress have been making headlines a lot. Disha is the perfect mix of hotness and beauty.
Nevertheless, Disha's elder sister Khushboo is a stunner too. The two sisters look similar, and if you are a fan of Disha, it won't take long for you to take a shine to Khushboo.
Khushboo is also quite active on Instagram as she keeps posting photos and sharing frames with Disha. Although there is not much information on Khushboo's profile, it is reported that she is an officer with the Indian Army.
While Disha is certainly one of the hottest Bollywood divas right now, Khushboo will win your heart with her simplicity and charming smile. Check her Instagram photos: