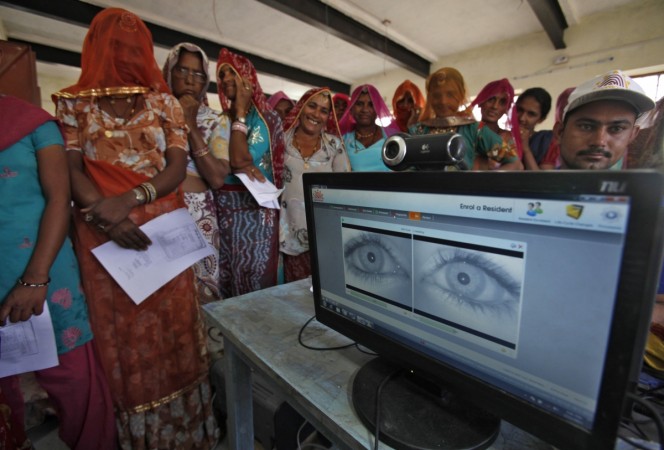 Even though the Centre has faced much backlash for its move to link all mobile phone numbers with Aadhaar, it looks like it is in no mood to back down. The Centre has now said that all subscribers must link their numbers with Aadhaar by February 6, failing which the mobile numbers will be deactivated.
The Centre's affidavit says that the Supreme Court had approved the decision to mandatorily link Aadhaar and mobile numbers and the deadline has been set. Additionally, both the Centre as well as the SC have said that the deadline will not be extended.
"The deadline for linkage of Aadhaar with mobile phone number cannot be modified by the government unilaterally (as it is fixed by the SC)," the Times of India quoted the Centre as saying.
The Centre's statement comes at a time when the apex court is set to hear a number of petitions that speaks against linking one's mobile number with Aadhaar, citing privacy concerns. Just a few days ago, the SC had also heard a plea filed by the Mamata Banerjee-led West Bengal government regarding the linking and rapped Banerjee for the defiance.
"In a federal structure, how can a state file a plea challenging Parliament's mandate?" it had asked. The court then asked the West Bengal chief minister to approach the matter as an individual, if she wants to challenge the Centre's move.
Banerjee had earlier said that she would not link her mobile number with Aadhaar under any circumstance. "Under no circumstances will I link Aadhaar with my telephone number. If the authorities disconnect my phone, let them do it. It will actually save me a lot of trouble as I won't have to go through a number of text messages," she had said, calling it a "direct attack on privacy."
Considering all the petitions that have been filed against the Centre's move, the SC has given four weeks' time to explain why it is necessary to link the two.
Meanwhile, the deadline to link Aadhaar with existing bank accounts has been extended to March 31, but the new ones must mandatorily be linked to Aadhaar at the time of opening the account.
"Until March 31, existing bank accounts will not be made non-operational for not linking with Aadhaar. But as far as opening new bank accounts are concerned, Aadhaar or enrolment ID must be given as proof of identity. For existing account holders, the deadline for Aadhaarbased verification is being extended to March 31 and no coercive action will be taken till then," the Centre's affidavit added.