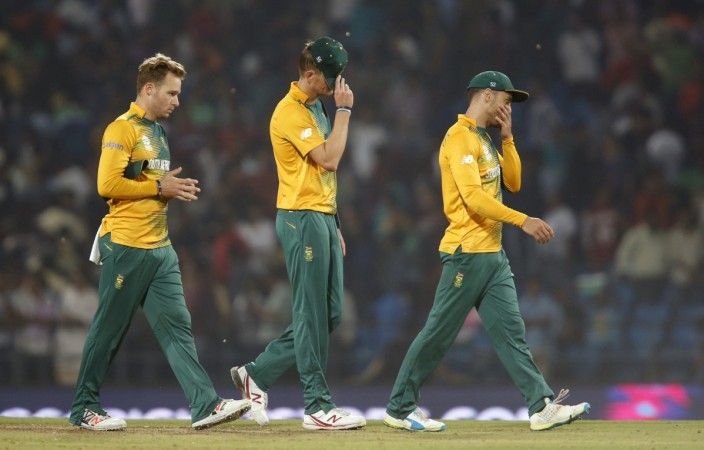 The sports ministry of South Africa has banned four of the country's sports federations over their failure to give opportunities to Black players. The ban comes into effect immediately from Monday for at least a year.
Cricket, rugby, athletics and netball federations are now prohibited from bidding for any international event or hosting matches for one year.
"I have therefore resolved to revoke the privilege of Athletics South Africa, Cricket South Africa, Netball South Africa and South African rugby to host and bid for major and mega international tournaments," Fikile Mbalula, South Africa's sports minister, said in a statement as quoted by the BBC.
Out of the five major sports federations of the country, which includes the aforementioned sports, only soccer has managed to meet the government's target of giving wider participation to the Black players.
According to the Associated Press, the five federations had agreed on various transformation targets in tandem with the government in 2015. The collaboration involved allowing a greater opportunity for the Black players to participate at the school and club level, as well as the provincial and national level.
The move by Mbalula has now made South Africa's intention to bid for the 2023 Rugby World Cup completely uncertain. The bid documents are needed to be submitted by June.
The ban, however, won't affect the country's rights to host the 2022 Commonwealth Games in Durban. The hosting rights were awarded to the South African Olympic committee in September 2015.