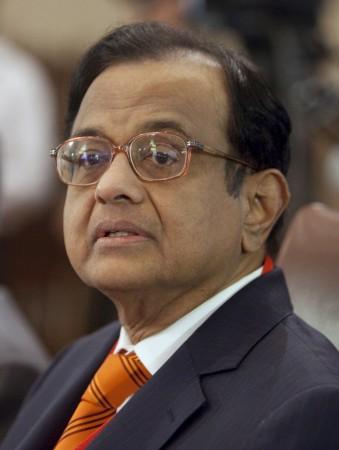 A meeting convened by Prime Minister Manmohan Singh's in New Delhi on Saturday to forge a consensus with the opposing chief ministers on the National Counter Terrorism Centre (NCTC) failed to break the impasse.
West Bengal Chief Minister Mamata Banerjee, whose Trinamool Party is a key ally in the ruling UPA, strongly opposed the NCTC, terming it as a "unilateral step".
As many as 10 states dashed off their opposition to the NCTC.
To everyone's surprise, Assam Chief Minister Tarun Gogoi was the first Congress leader to apparently oppose the NCTC. However, he said that he would accept the anti-terror body with conditions.
On the other hand, Tamil Nadu Chief Minister J Jayalalithaa and Odisha Chief Minister Naveen Patnaik recommended forming a sub-committee on the contentious anti-terror body and overhauling the current NCTC format on the guidelines of the panel.
"The proposed NCTC needs a total overhaul and for this I suggest that a smaller sub-committee of Chief Ministers be set up," she said.
Talking to reports after the meeting, Union Home Minister P Chidambaram said that there was no consensus on the NCTC. The Centre would consider the suggestions of all chief ministers, he said.
Chidambaram said that all the chief ministers had "recognised the necessity of an anti-terrorism body." However, they questioned the powers and functioning of the proposed NCTC.
"I have assured the chief ministers that all their suggestions will be considered," he said.
"As expected, some chief ministers strongly supported it, some gave qualified support and there were outright rejections by three chief ministers," he added.