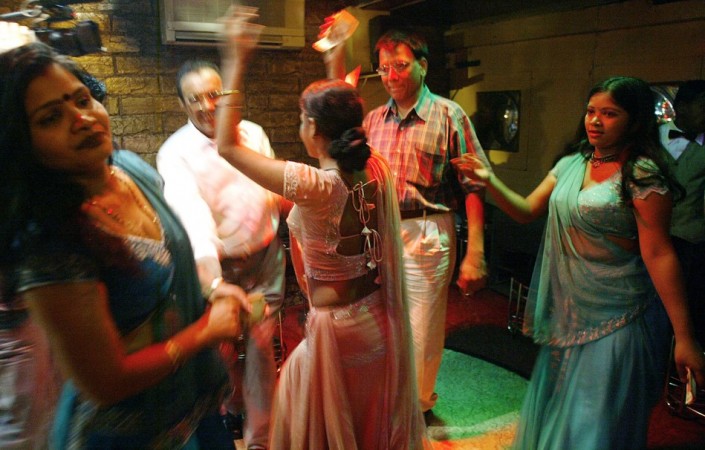 The Supreme Court said Wednesday no CCTV cameras would be installed in the performance areas of dance bars in Maharashtra, and police stations would not receive any live feed. Dance bar owners who comply with the new conditions laid down by the Supreme Court would be granted a licence within 10 days, the apex court said.
CCTV cameras will be permitted, albeit at the entrances for security reasons, reports Zee News.
The state government, while defending its position regarding the increased surveillance, had said installing CCTV cameras would help prevent exploitation of the dancers.
The court said the cameras would impinge on the fundamental right to privacy of the, while slamming the conditions as "absurd," according to the Telegraph.
The court also modified seven other conditions laid down by the Maharashtra Police for granting of licences to dance bars. One of the conditions had said the restaurant and the performance area should be separated, to which the court expressed reservations.
"Why the stage should be covered from all sides? Why there should a non-transparent partition between dance area and restaurant area? The dance is an art," Zee News quoted a bench of Justices Dipak Misra and Shiva Kirti Singh as saying in a previous hearing of the case. "Why are you imposing the condition? As long as nothing obscene is happening...Why?" the bench asked Additional Solicitor General Pinky Anand.
Other conditions put forth by the police necessitated that only four performers are allowed on the stage at any point of time, and the owners of the place would need to seek permission from the authorities before adding to or altering the premises.
The petition had challenged the constitutional validity of the provisions in the Maharashtra Police (Second Amendment) Act that banned dance performances in bars and hotels in the state, reports Bar and Bench.