The Bachchan family could have earned lots of money by selling the exclusive rights of Aishwarya Rai's baby pictures to some big media houses like some Hollywood celebrities did, but they are not willing to part with the precious photos.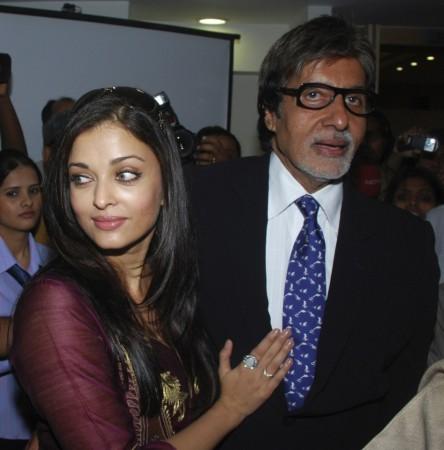 Amitabh Bachchan said that he would not give the pictures of his granddaughter to anyone. "Many asking for the picture of the baby ..I am afraid that is not going to happen ... too personal .. you will understand ..thank you," he tweeted.
The superstar had earlier clarified that the photos doing rounds on the net, claiming to be Aishwarya Rai Bachchan with her baby, were morphed and fake. He also thanked the people who sent suggestions for the baby name, saying that some names were really good. However the newly turned parents Aishwarya and Abhishek Bachchan will take the final call on the name of their daughter.
Former Miss World turned actress Aishwarya gave birth to a baby girl on November 15 at Seven Hills Hospital, Mumbai. Amitabh broke the news of the new addition to the Bachchan family a few minutes after the delivery.