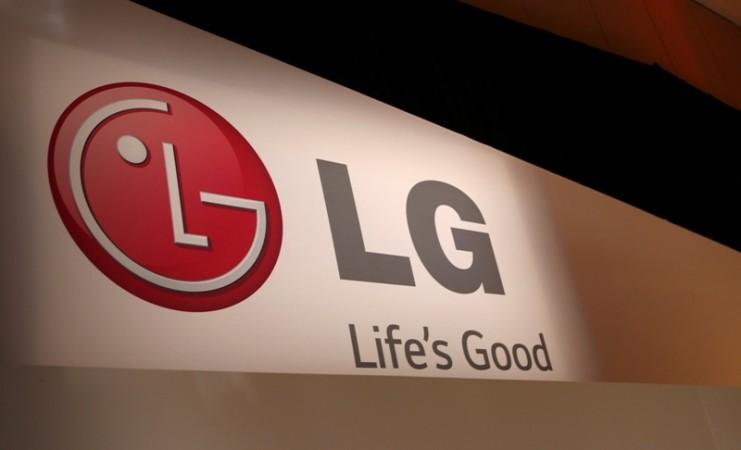 Two employees working at LG's display factory in South Korea were killed following a nitrogen leak. The leak occured during the early hours of Monday in the conglomerate's factory located in Paju, north of the national capital Seoul.
While one person died on the spot, the other died en-route to the hospital. At least five more staff and contractors have been reported ill due to the leak. One person is said to be in a serious condition, but is likely to survive it.
The factory, where the accident occurred, is known as P8 and manufactures LCD screens for large-size televisions and is believed to be the world's largest production line, making display panels for LCD and OLED TVs.
The workers involved were renovating the ninth floor of the factory which makes liquid crystal display (LCD) screens. According to Sky News, the fire crew suspects that one of the workers may have inadvertently opened a nitrogen valve in the factory.
Pure nitrogen, an inert gas which when inhaled in the absence of oxygen results in asphyxiation, is used to wash the display panels during manufacturing.
In a statement, LG has expressed regret over the incident, and said that it had begun investigating the accident. Calling it a "terrible tragedy", LG said it was cooperating with authorities uncovering "the exact sequence of events" that led to the deaths.
They also condoled the families of the victims, "We send our most heartfelt condolences and apologies to the deceased and will do everything in our power to help the injured recover as quickly as possible."