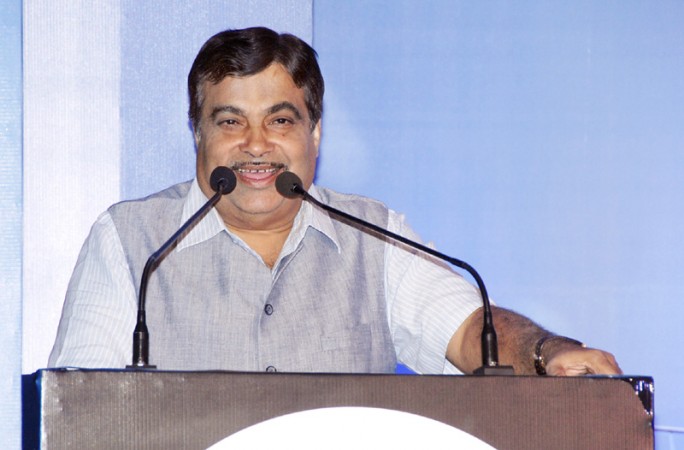 Union Minister for Roads and Highways Nitin Gadkari has denied links with e-rickshaw manufacturing firm Purti Green Technologies or any other such firms involved in the sector.
The ministry also played down any of Gadkari's family members' links with the e-rickshaw making firms in the country.
Recent reports had linked Gadkari and his family with Puri Green Tech, involved in the battery-run rickshaws.
"Neither Gadkari nor any member of his family is associated with any e-rickshaw manufacturing firm," the ministry stated in a release on behalf of Gadkari on Tueday.
E-rickshaws are 3-wheeler vehicles fitted with 650 to 1,400 kilo Watts power. E-rickshaws have been in operation in several parts of the country for so many years and these are being manufactured by a large number of companies in different states, Gadkari stated.
More than two lakh e-rickshaws are already operating in Delhi NCR and other parts of the country, he added.
The minister stated that the production of e-rickshaws is allowed only to manufacturers who have obtained a license from the Council of Scientific and Industrial Research (CSIR). Hence, it is up to the CSIR to grant license to e-rickshaw manufacturers. Any firm interested in its production is free to apply for a license to the CSIR and start production, he clarified.
Narendra Modi's government is committed to removing poverty through employment generation and making India an empowered nation, Gadkari had stated recently at a rally of electric rickshaw pullers in New Delhi.
The drivers of these rickshaws should themselves be the owners and should be able to register their vehicles with the Municipal corporation with a fee of ₹100 and get an Identity Card. The minister has proposed loans for these vehicles at an interest rate of three percent per annum.
The minister said that the objective of the scheme was to remove the practice of "man pulling a man" and luggage through manual rickshaw. Four people may be allowed to travel in these rickshaws, along with two pieces of luggage of 25 kgs each, Gadkari said.
These e-rickshaws, which were manufactured in China, are also being made in India and a few other countries. These are low in fume emitting, which is one reason for the government to encourage the vehicles. Since 2011, these vehilces started to gain popularity in India due to their low cost and high efficiency.