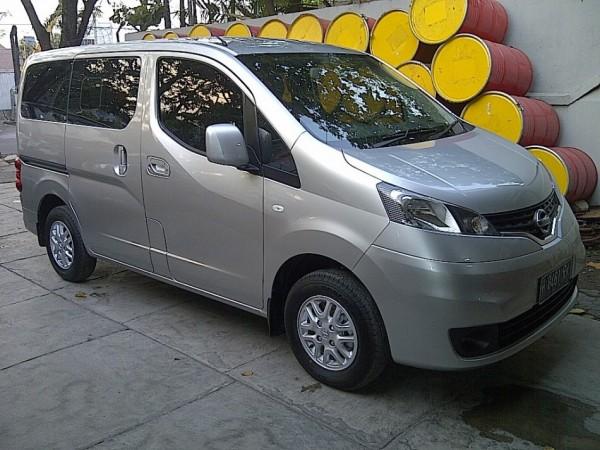 Nissan Motor India Private Limited has announced a hike in prices of its various models across the country. The hike will be effective January onwards.
In a statement issued on Thursday, the Japan-based automaker attributed the hike to the fluctuation in currency rates and rise in input costs.
"The price increase is being contemplated to offset the rising input costs and currency fluctuation prevailing in the Indian market. The revision of prices will soften the negative impact and help the company stay competitive," reported PTI.
Although the company has not announced the quantum of hike, it is reported that prices will be revised for all three models that Nissan Motors sells in India. The three models include the Micra hatchback, the Sunny sedan and the Evalia multipurpose vehicle.
Earlier, a number of other automakers including domestic majors like Maruti Suzuki, Mahindras and Toyota and General Motors had announced a price hike from one to three percent starting next month.
Recently, premium car makers Audi India, Mercedes Benz and BMW had also announced price hikes citing currency fluctuation and rise in the cost of inputs as the reason.
As per reports, Audi India had announced a hike of 5 percent while BMW is planning of a 10 percent hike for some of its models.
Automakers in the country are currently facing a decline in their vehicle sales. A report from Society of Indian Automobile Manufacturers ( SIAM), an organization that represents automobile manufacturers in India, revealed that the sales rate of cars in India fell to 8 percent in November despite the festival season.