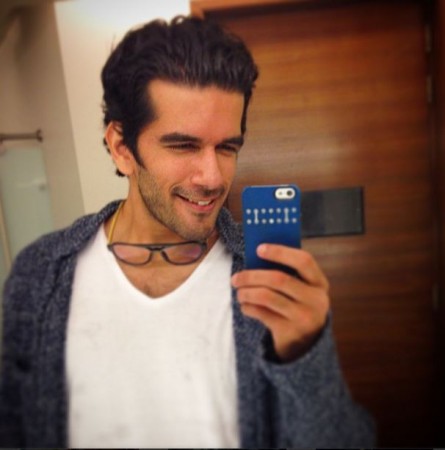 Taher Shabbir, who plays the role of Viraj in Star Plus show "Nisha Aur Uske Cousins", has finally quit the show.
According to reports, Taher is apparently not happy the way his character was shaping up.
During the initial days, Viraj's character was portrayed as someone who is righteous, intelligent and level-headed. However, with the ever-changing script and the entry of Kabir (Mishkat Varma), the character of Viraj seems to have lost the spotlight.
Earlier, Taher was in news when he dropped out of the show due to his lack of chemistry with the lead actress Aneri Vajani aka Nisha. But, later returned when the makers felt the TRP ratings dropped after his exit.
However, this time, the hunk has finally called it quits and is said to shoot his last episode in June.
"He took up the character as it was strong and stood for the right things. He is unable to relate to the transition it has undergone — that of a good guy to a villain. He will shoot his last episode in June second week," a source close to the team told The Times of India.
Meanwhile, in the show, Nisha (Aneri Vajani) has realised that she has fallen in love with Kabir, after the latter takes the blame of having stolen the jewellery. Kabir too feels that he and his wife Nisha are made for each other.
However, Nisha and Kabir are yet to express their feelings to one another.