A biology teacher of a Kendriya Vidyalaya in Chattisgarh's Raipur stoked controversy after she was heard saying that wearing jeans, lipstick or "revealing clothes", or going out at night with boys lead to rapes like in the case of Nirbhaya.
Though the teacher gave the controversial statement a few days back, it came to light recently, when the class 9 and class 10 girls who attended the counselling classes of the biology teacher. A complaint has been filed against the teacher identified as Snehlata Shankhwar, reported Times of India.
Here are the controversial statements made by the teacher
Shankhwar's statement has also left the parents of the children angry and they have approached the school authorities and filed a complaint against the teacher.
The girl students had secretly taped the teacher during the classes when she made the controversial statements and provided it as proof of the 'mental harassment' they had to undergo.
"Girls expose their body only when they don't have beautiful faces. Girls have become so shameless, why did Nirbhaya go out so late at night with a boy who wasn't her husband? It's difficult to understand why an issue was made of this. Such incidents happen with girls in remote areas frequently. Nirbhaya's mother shouldn't have allowed her go out so late at night," the teacher is heard saying in the video.
The teacher, who feels that it was Nirbhaya's mistake that led to her rape added, "Girls who face such incidents are cursed and it's a punishment for them".
The report also said that in the audio clip the teacher is heard saying that when boys see girls "doing it" with one person they assume the girl would "do it" with others as well.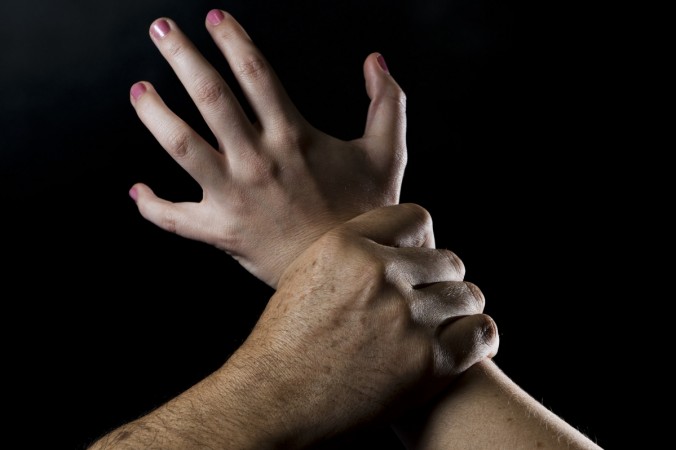 "Ladki dikha rahi hai matlab ladke samajhte hai ki wo chah rahi hai, iski icha hai, iska chalchalan kharab hai (When a girl exposes her body, boys think the girl is available and she wants it as she is characterless)," she says.
Though principal Bhagwan Das Ahire has ordered an enquiry into the incident, the girl's parents have complained that incident has left the children humiliated.
"My child and her classmates felt extremely insulted when the teacher kept asserting her opinion in front of boys. They couldn't take names in the (anonymous) letter of complaint as the teacher had warned them," a parent of one of the girls was quoted as saying by TOI.