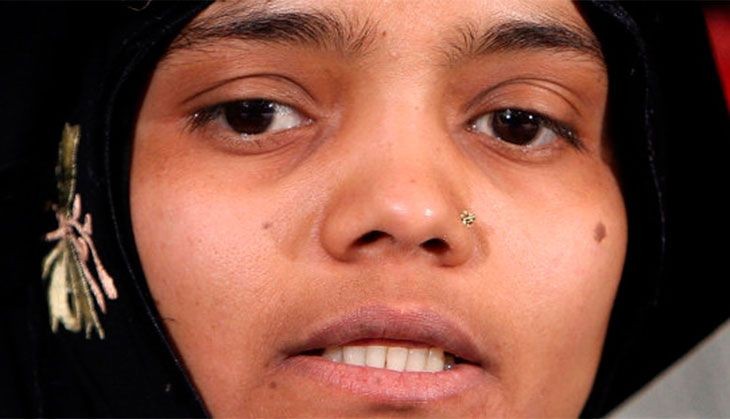 As the Supreme Court announced its verdict on Friday, May 5, for the Nirbhaya gang rape case, upholding death sentence awarded to all the four convicts, another gang rape victim Bilkis Bano felt bereft of justice. Bano demands that her perpetrators be given the same punishment for brutally raping her and killing 14 members of her family during the 2002 Gujarat riots.
Bano said that she will continue fighting until she gets the same justice.
A day before the SC announced its verdict on the December 16 Nirbhaya gang rape case, the Bombay High Court refused to give death penalty to three of the 11 people convicted for Bano's rape. The court, instead, upheld life sentences for all the 11 accused in the case. It also convicted five policemen and two doctors of complicity.
"If we have to fight more, we will. We also want to get the same justice," Bano told Hindustan Times on Friday.
Nearly five years ago, a 23-year-old medical student was brutally gang-raped and tortured on a moving bus in Delhi, while she was on her way home after watching a movie with a friend. She later succumbed to her injuries in a hospital in Singapore, and was named Nirbhaya by the media for her courage.
Bano was gang-raped by a group of men after the Godhra riots in Gujarat while she was fleeing with her family. They were stopped midway by a mob who killed 14 members of Bano's family and gang-raped her while she was five months pregnant. Bano's three-year-old daughter was among those killed that day.
Bilkis' husband Yakub said that if the top court pronounces the same judgement for all the rape cases, like it did for the December 16 case, then the verdict will act as a deterrent for such crimes in the future.
"No other woman in India should have to face such a ghastly crime. It will act as a deterrent to future crimes – irrespective of their religion," he said. Bano and her husband said that they will consult their lawyer for what actions they should take ahead to get justice.
Even though Bano felt that justice has not been meted out to her, she felt satisfied that the policemen and doctors involved in the case were convicted on Thursday.
"I am very happy that the court has recognised their culpability. Since they have already served some jail time, they will not to go to jail but at least they will lose their government jobs and benefits," she said.
"This has been a long, seemingly never ending struggle for me, but when you are on the side of truth, you will be heard, and justice will be yours in the end," Bano said in a statement after the Bombay High Court verdict.