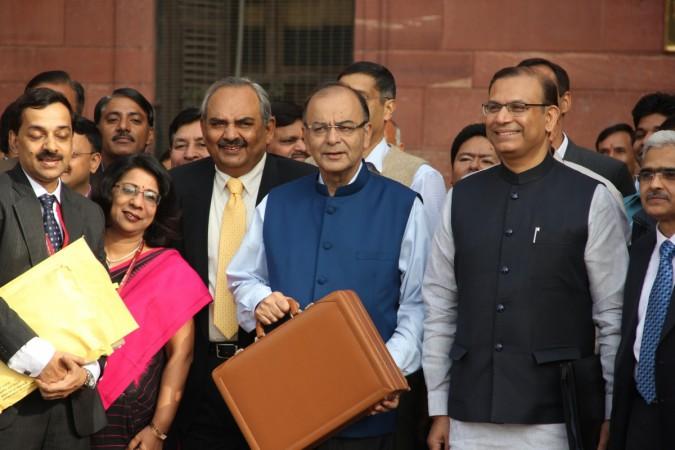 Finance Minister Arun Jaitley Saturday doubled the budget of the Nirbhaya fund to Rs. 2,000 crore from Rs. 1,000 crore.
"The government is committed to safety and security of women, and another Rs.1,000 crore has been allocated to the Nirbhaya Fund," said Jaitley while presenting the Union budget.
The Rs.1,000 crore Nirbhaya Fund was announced in 2013 by the previous Congress-led UPA government for the empowerment, safety and security of women and girl child.