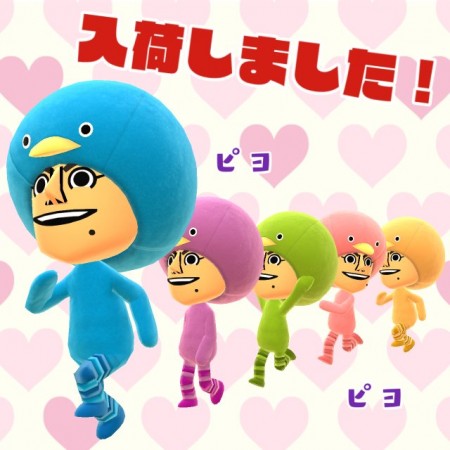 Nintendo released its first mobile app, Miitomo, March 31 and fans seem to have loved the idea. The app went on to take the No. 1 spot in the U.S. hours after its launch.
It is the most downloaded app on iPhone and iPad in the U.S., according to market-tracking company Sensor Tower, Venture Beat reported.
Nintendo America revealed in a Twitter post that the social app user base reached 3 million worldwide, just hours after its release.
Miitomo was first released in Japan about a month ago. It had reportedly taken it two days to reach the top slot in Japan.
Nintendo is struggling to grapple with its traditional console business, but will now be able to make money from the mobile industry.
The social app lets its users do more than just messaging. App users will be able to create Avatars. It provides great customisation options for the Avatars. The users can save images and upload them on social media.
It also provides casual gaming, allowing users to play minigames. The app lets players connect with their friends.
"With Miitomo, Nintendo takes its first step into the world of smart devices," said Scott Moffitt, Nintendo of America's executive vice president of sales and marketing, in a statement.
"Miitomo brings the special Nintendo charm and polish that people around the world love to an entirely new format and audience," he added.
The app is available on both iOS App Store and Google Play.