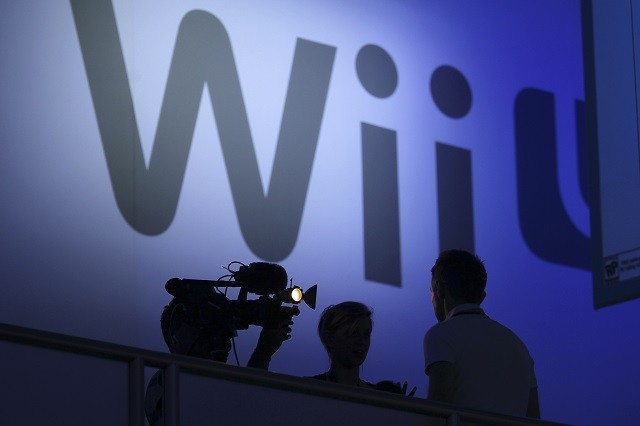 Nintendo, one of the leading gaming console makers, has now started to sell 'High capacity' Wii U GamePad battery to its users for increasing the gameplay time.
The Wii U GamePad High-Capacity battery offers up to 8 hours of use as compared to 3-5 hours with standard Wii U GamePad battery and is easy to install with the given instructions. The battery capacity is 2550mAh.
The Wii U users, who are heavy gamers and are in much need for this battery, would have to shell out $32 for it.
The offer is only available for the US and Canada region and is expected to be later extended across other regions as well.
The order can be placed from the Nintendo Store.
New Games Revealed for Wii U
In the related news, Nintendo has also announced a mashup of two titles - Dynasty Warriors and Zelda Musou for the Wii U console. Nintendo mentions the name of the game as Hyrule Warriors.
The game's short video does not appear to deal much with Dynasty Warriors. However, it hints on the similar mechanic of slaughtering the enemies.
The firm also dropped another surprise by making NES Remix available on the Wii U eshop. NES Remix is a series of tiny challenges picked from Nintendo's classic 8-bit Nintendo Entertainment System titles such as Super Mario Bros., The Legend of Zelda and Donkey Kong.
It has also been noted that Nintendo will release a new version of Dr. Mario's long-running puzzle game, Dr. Luigi with a few Luigi-centric twists, according to Wired.
Nintendo 3DS Gets a Stability Update
Nintendo 3DS, on the other hand, has received an 'overall system stability' firmware update. The update version 7.1.0-14U is available for download via a wireless connection and can be installed automatically. The Nintendo support page also mentions that "Further improvements to overall system stability and other minor adjustments have been made to enhance the user experience."