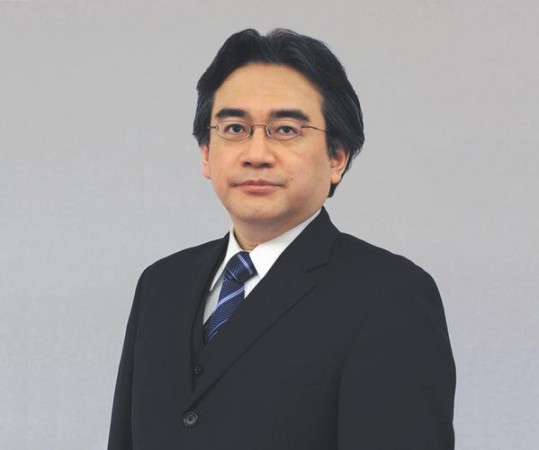 The gaming industry has been saddened with the sudden demise of Satoru Iwata, president of Nintendo last Saturday. He was 55.
Nintendo Japan released a short statement regarding his death.
The statement read, "Nintendo Co., Ltd. deeply regrets to announce that President Satoru Iwata passed away on July 11, 2015 due to a bile duct growth."
It noted that he was appointed director of the company in June 2000 and president in May 2002. Later, he was also made the CEO of Nintendo, America, in June 2013.
Iwata was loved by gamers all over the world. He was unable to make it to the E3 2015 due to a surgery to remove the bile, a tumour.
The bile duct growth is a tumour and a form of cancer, known to have high mortality rate.
Iwata will be remembered for his contribution to Nintendo since the 1980s when he joined the company as a programmer.
His involvement in some of the key projects in Nintendo such as Kirby, Earthbound and Pokemon is well known. He also gave advice for games such as Zelda and Animal Crossing.
He was one of the Nintendo executives who took a pay cut after Nintendo fared badly in 2013 due to a slump in Wii U sales. However, since then, the company has made steady progress.
Shigeru Miyamoto, video game designer and producer at Nintendo, who is famous for his creations like The Legend of Zelda and Donkey Kong, has issued a statement on Iwata's death.
The statement read, "I am truly surprised and saddened by this unexpected news."
"The entire development team at Nintendo will remain committed to our development policy which Mr. Iwata and we have been constructing together and to yield the development results which Mr. Iwata would appreciate," he added.