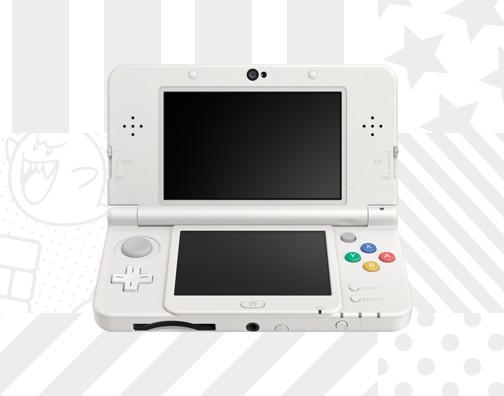 One of the mysterious devices whose development and details have remained outside the ambit of leaks has been Nintendo's upcoming new console, "Nintendo NX".
Its development is shrouded in secrecy, but Nintendo has not denied its existence. Tatsumi Kimishima, the new Nintendo president, in his message to shareholders and investors had revealed that "Nintendo is currently developing a gaming platform codenamed 'NX' with a brand new concept and our unique software-led hardware-software integrated business will continue to constitute the core business for Nintendo".
He had also revealed it would try to "create synergy with the dedicated video game platform business".
But the details of this new device has eluded many, and based on statements from Nintendo, it has been reported to include features from both handheld and home consoles. The new device might be a "hybrid system", reported Gamepur. Moreover, Yoichi Erikawa, CEO of Koei Tecmo, in an interview has said Nintendo NX will be a competitor to PS4 and Xbox One.
RELATED: Nintendo's new President speaks about expanding IP, confirms Nintendo NX development and more
"Actually, I think it'll start doing much better. The PlayStation 4 has recently surpassed 2 million units in nationwide sales, and Nintendo announced a new 'machine' called the NX. From this point forward, I believe each company will make clear commitments for these machines," he said to a question from 4Gamer.
Erikawa's reply points to the fact that he is referring to the NX as a "machine", or a home console, thus ruling out the possibility of this being another of Nintendo's handhelds, given its not-so-great experiences with the Wii U handheld devices.
Inquisitr in a report on Nintendo NX notes that in order to succeed, Nintendo need to get these things right:
Streaming deals like Netflix, Hulu Plus and others must be included.
GamePad must be included. And Nintendo needs to harness the power of the mobile.
High-definition playback must be included.
It must be compatible with Virtual Console, old Wii games, Wii U support.