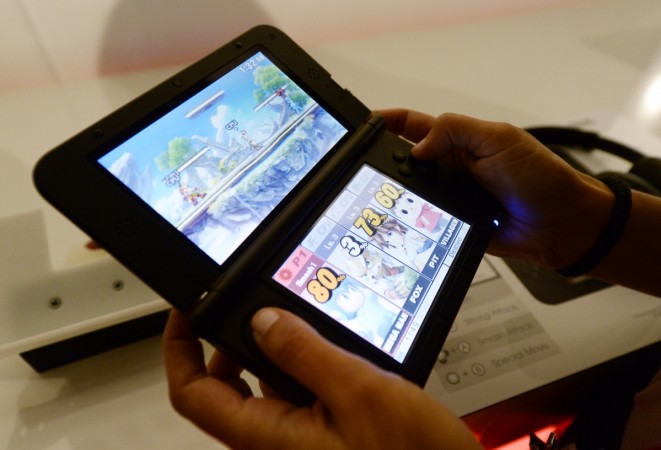 NX is the upcoming mysterious next-generation console from Nintendo. The company has not provided any details regarding the console, though it has confirmed that it is working on it.
This has naturally fuelled rumours on the console. The rumours vary from suggestions that Nintendo NX might be a home console priced at $299 and the reveal window to its possible release dates. There are also rumours that the NX's packaging will be bigger than that of Wii U.
Here are some top 10 rumours that are doing rounds:
Nintendo NX may make its debut as early as next week, as reports have constantly suggested October 2016 reveal.
There are nearly 20 games in the works for the console. There could be games from Capcom and Platinum Games. Nintendo is discussing Ubisoft's Beyond Good & Evil and Splinter Cell. The console could also get possible Yoshi and Rabbids crossovers and Final Fantasy XV and VII Remake.
Games could be available on cartridges.
The graphics for the console will be between 780-900p. The quality will be similar to that of PS4 on its handheld side.
There is mention of 4K streaming in the promotional material accessed by GamesBulletinUK.
The console is a hybrid structure, like a dongle.
It has easy ports and the feedback on dev kits is said to be pretty good.
Support for VR has not been ruled out.
Base price of the console could be $299, whereas the premium bundle could be $399.
Nintendo NX might be released in March 2017.