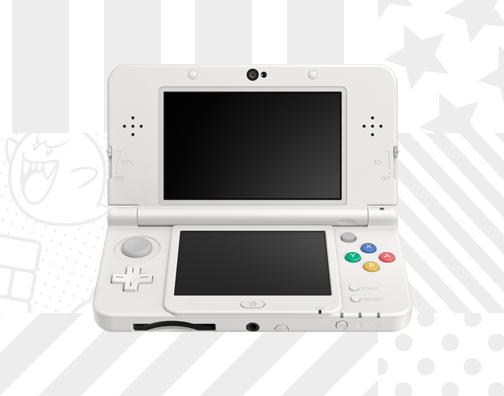 Numerous rumours have been doing the rounds on Nintendo's upcoming console the Nintendo NX since last year. But now, Nintendo insider Emily Rogers, who is known for accurate leaks, has said in her blog that the software output for NX will "blow away" the current ones that exist for Wii U.
She further added that Nintendo intends to build a bigger library of games, exceeding games released for Wii U games over three to four years.
Rogers said the information was based on her sources close to Nintendo, and shared the following points:
The big fundamental focal point behind NX is to vastly increase the software output from Nintendo's first party teams and studios.
To accomplish this, the entire process of how Nintendo develops and produces software has gone through radical changes.
There is a new strategy that was put in place to create and release first party software at a faster rate.
Multiple unannounced Wii U projects were moved over to NX.
The NX could potentially see the highest output of first party software in the company's history.
Nevertheless, she warns of possible "software delay" as there is nothing like a "perfect strategy." She also revealed that Nintendo might not reveal everything (in terms of video games) at E3 2016 and might save some announcements for a later date.